Why You Bite Off More Than You Can Chew & What to Do!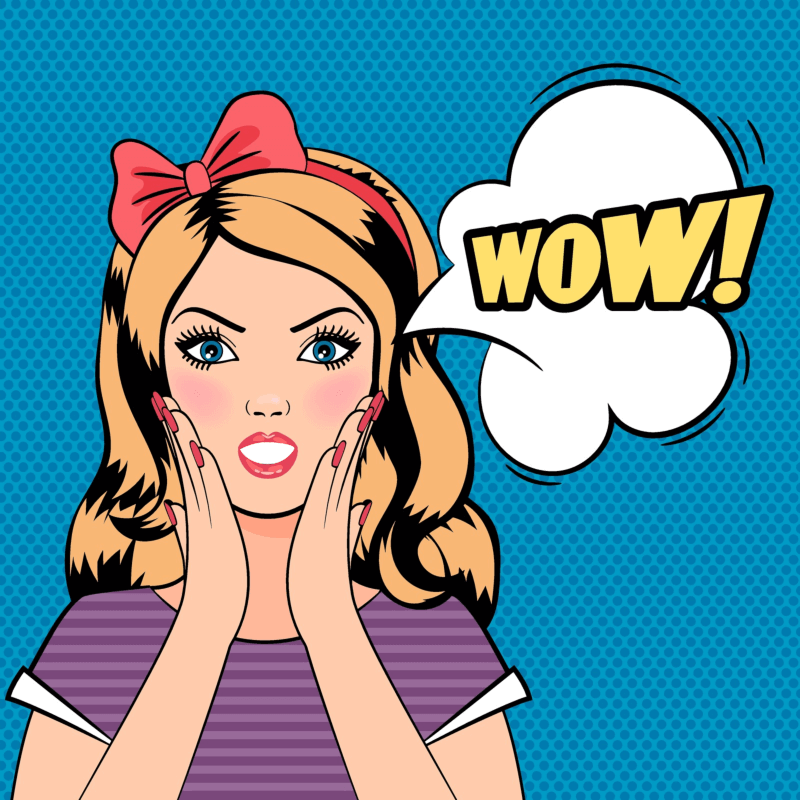 Remember the game Chubby Bunny? I haven't played Chubby Bunny for quite some time- at least not the version where you pop marshmallows into your mouth one by one until you are no longer able to say "chubby bunny."
Oh, no! Rather than popping sweet puffs of air into my mouth, my version of Chubby Bunny was stuffing my schedule with one weighty responsibility after weighty responsibility until I could barely breathe… literally!
I know I am not alone! Are you overwhelmed, stressed, or too busy? Does it feel like the world is resting on your shoulders?
Perhaps, like me, you've bitten off more than you can chew!
Still not convinced? Here are a few other signs that you might be taking on more than is realistic: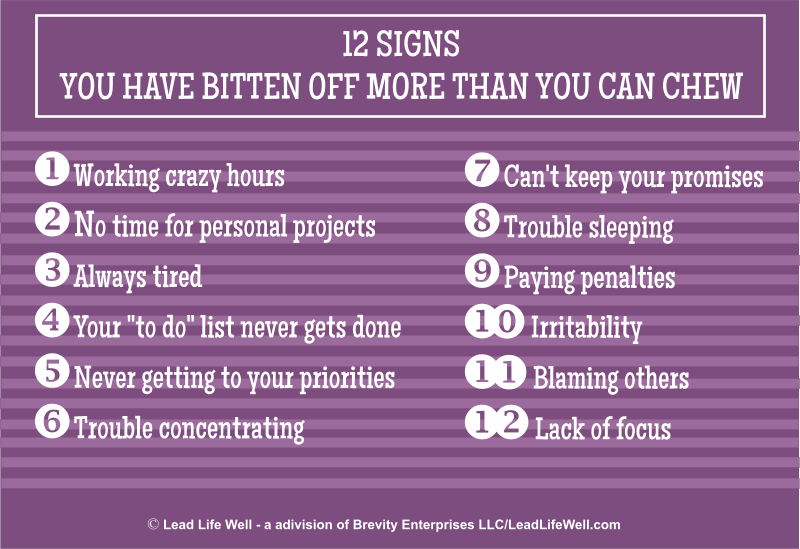 Sadly, several things on this list described me! Notice the past tense of "described."
I admit that I am a go getter – one of those fun driven types who gets great satisfaction out of getting a bunch of things done. It was a rude awakening when Lyme disease entered the picture! Suddenly I was physically incapable of keeping up the pace of life I once thrived on…or at least I thought I was thriving. Being forced to slow down made it possible to reflect and to dig a little deeper into what was driving the ridiculous pace of life I'd been keeping.
Silly as it sounds, taking on more and more was a way of proving that I mattered. After all, how significant could I be without all the doing? Fear was fueling my frenzy of activity. I don't matter – that's my personal core fear.
Here are some reasons you might bite off more than you can chew:
1. Fear – especially your core fear
Your core fear might be different from mine. Perhaps your core fear is not being enough, being abandoned, or being incompetent. Maybe it is a fear of being unlovable, invisible, worthless, or a loser – we all have our versions! That fear will cause you to strive in monumental ways!
And in all the striving… whatever you were trying to avoid, you actually make happen! The more time I spent trying to prove that I mattered by all the various responsibilities and worthy activities I engaged in, the less and less time I had for the people closest to me – the very ones who really matter to me! And when I had time, I was worn out and frazzled. And there was little time for the things that bring me joy and fuel my relationships.
Slowing down with Lyme has taught me that I matter even when I am unable to do amazing things, and that I matter immeasurably to the One who created me! That has been a powerful realization! One that I hope you will encounter minus the Lyme craziness!
2. Lack of trust in God
When you feel like you have to make things happen on your own, you will pursue a never ending whirlwind of activity in order to get the results you desire. It is exhausting! And it leaves very little room for God to intervene on your behalf. What has God asked you to do? What are you doing that He has not asked you to do? And most important of all, are you taking the time to seek Him to know what He desires of you in this season?
Lyme has made it impossible for me to pursue things in the way I once did. Trusting God – that's become a necessity! And He has shown up!
3. Afraid to say "no"
Who wants to miss out on an opportunity? Disappoint people? Miss out? It can be hard to say "NO!" Yet, the one who pays the price: YOU!
4. People pleasing
Intellectually, you know it is impossible to please everyone, but that doesn't stop you from trying! Have you considered what you need and what would please God?
5. Scarcity mentality
Growing up I had four brothers – four very hungry brothers! Meal times were frantic. You ate as quickly as possible in hopes of seconds…if there were seconds to be had.
When you believe there isn't enough to go around, it causes you to hurry and grab for what you can get. Scarcity mentality makes you think you will never get enough sleep, have enough money, have enough clients, etc. When you believe there is an abundance, it changes how you do life! Switch up your thinking – there's more than enough for you, especially when you trust God!
6. Unrealistic about the time
Have you noticed how tasks take longer than anticipated? A few examples: home renovations, travel times, even most 30 minute meals actually take more like 45 minutes to an hour. It is no small wonder, then, that we underestimate the time it takes to complete a task or how much time taking on a new role will require. And somehow the host of things you are unable to get to now – they don't come to mind at all when you are contemplating taking on something new!
Whatever your reason for over-stuffing your schedule, I encourage you to slow down and…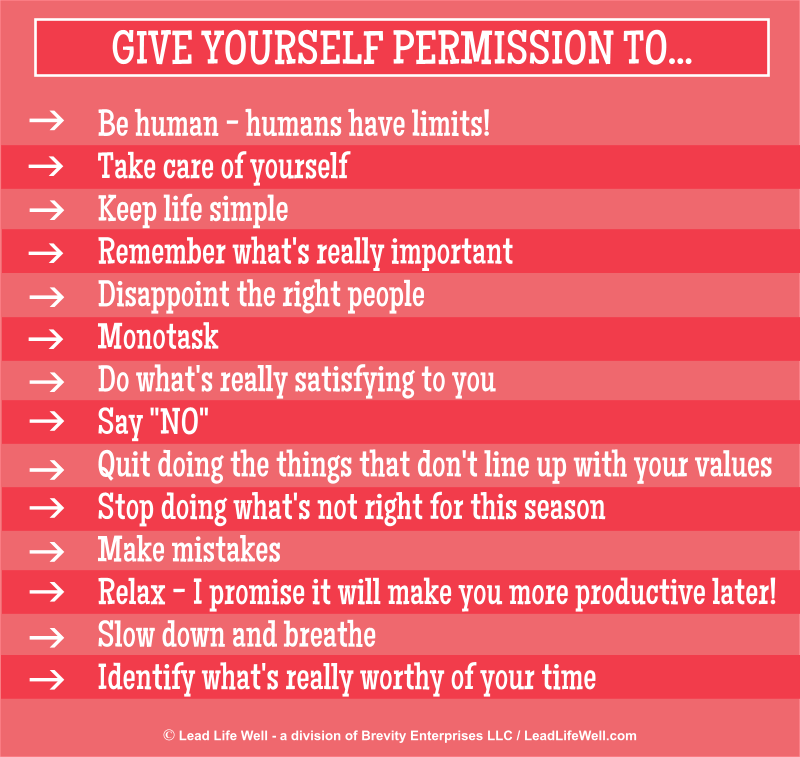 The unspoken expectation in today's culture is to over extend yourself physically, mentally, emotionally, and financially, in hopes that it will lead to the good life.
I promise biting off more than you can chew will never lead to the "good life!" Life gets good when you follow God's leading and focus on the few things He has in mind for you to do in this season of life. The one positive thing Lyme has taught me is that slowing down and striving less can be a delightfully pleasant way to live!
What do you need to give yourself permission to do?