Professional Coaching to Help YOU Lead With Courage, Get Results, & Thrive!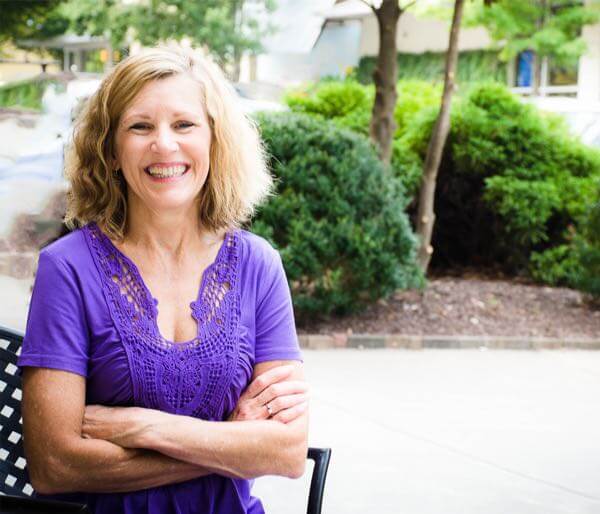 Marvae Eikanas is an author, entrepreneur, ICF certified coach, DISC consultant, and HBDI practitioner. Her clients benefit from her 22+ years of leadership experience and her ability to get to the heart of the matter and get results! 
Testimonials
As a leader, I knew I needed support. Marvae not only helped me gently discover areas where I could improve, but also offered continual support. If you are a leader—at home or professionally—I highly recommend working with Marvae.
Tammy J.
Marvae helped me grow in so many ways during our time together. She encouraged me to dig deep to uncover what was motivating my behavior. She guided me to see things that I otherwise would not have seen.
Linda M.
I have learned so much about myself. Marvae knows the questions to ask to get me to the core of what is going on in me so that I can motivate myself to move forward.
Anna O.
Marvae provides me with sincere support to help me keep my goals in the forefront and to come up with plans to achieve them.
Sabrina G.
START NOW!
Here are 3 ways to work with me:
Coaching
Let's work together one-on-one.
Learn more about my coaching packages and how we can achieve your specific needs and goals.
Self-Paced Online Programs
BREAK THROUGH
Overcome whatever is keeping you from living and leading the way God created you to!
Beginning again soon!
OR
The LAB
A unique leadership development opportunity
Returning in 2020! Stay tuned!
Group Coaching
Address your greatest challenges with others in the same boat in an affordable way!