Break Through the Barriers!
Professional Coaching to Help You Tackle Your Biggest Challenges In Life & Work.
Imagine yourself confidently thriving as a leader, professional, or entrepreneur!
Want to be a more confident leader, professional, or entrepreneur?
Are the lack of results messing with your peace of mind?
Don't know what to change or how to get where you want to be?
I get it! I've been there too!
Let's zero in on the changes that will not only help you succeed, but allow you to enjoy life too!
And here's the best part: You can do it from the comfort of your home or office!

I want you to love your work & love your life!
It's easy to work with me!
1. Schedule A Coffee Chat
A 30-minute phone consultation to explore your needs.
Pick a time that works for you!
2. Create a Strategy Just For YOU!
During your phone consultation we will identify your goals,
and the best way to accomplish those goals together.
3. Begin Working Together Towards Your Goal!
Your success - that's my goal! I want you to get results!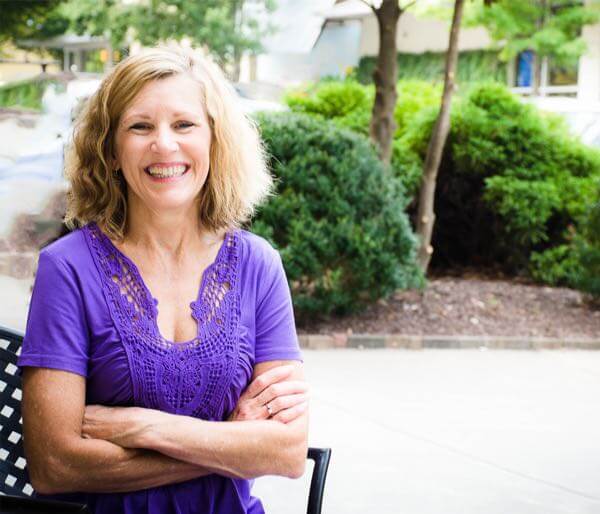 Marvae Eikanas is an author, entrepreneur, ICF certified coach, DISC consultant, and HBDI practitioner. Her clients benefit from her 22+ years of leadership experience and her ability to get to the heart of the matter and get results! 
Testimonials
As a leader, I knew I needed support. Marvae not only helped me gently discover areas where I could improve, but also offered continual support. If you are a leader—at home or professionally—I highly recommend working with Marvae.
Tammy J.
Marvae helped me grow in so many ways during our time together. She encouraged me to dig deep to uncover what was motivating my behavior. She guided me to see things that I otherwise would not have seen.
Linda M.
I have learned so much about myself. Marvae knows the questions to ask to get me to the core of what is going on in me so that I can motivate myself to move forward.
Anna O.
Marvae provides me with sincere support to help me keep my goals in the forefront and to come up with plans to achieve them.
Sabrina G.
Coaching was extremely helpful and exceeded my expectations! It helped me to evaluate what's most important. I especially appreciated Marvae's persistence!
Tom M.
Very helpful - worth the cost for sure. Working with Marvae was very targeted and focused. It helped me discover new pathways for growth and clarity in decision making
Pastor B.
Marvae was able to get me further ahead in four sessions than I could have done in four years. I have more confidence in myself and I learned how to think differently, be more positive, and understand people better. It was worth every penny!
TK
While navigating the hurdles imposed upon me by life, dissertation, family, and career, I was fortunate to have been referred to Marvae to help me put things in perspective so that I could soar in all areas of life! I was able to organize my tremendous workload in a way that aligned me for success.
Angie
I've been beyond fortunate to get to work with Marvae. It's been the best investment for me both personally and professionally! Truly life changing! It's forced me to carve out time to think about how I approach everything...including issues I have previously swept under the rug or delegated off to other folks.
C Q
I was searching for the right business coach to take my business to the next level! I am happy to say Marvae exceeded my expectations; She helped me to grow professionally, and my Team hit some key business goals for that year! 
If you want to go to the next level, professionally or in business, I highly recommend Marvae! 
Allan Niles
Coaching
Let's work together one-on-one.
Learn more about what it's like to work with me and
how we can address your needs and achieve your specific goals.
Career Coaching

Work consumes the bulk of our waking hours.
I want you to absolutely love what you do!
Let's partner together to discover the work you were uniquely designed to do!
Group Coaching
Address your greatest challenges along with others
in the same boat in an affordable way!
This option includes homework and coaching along the way!