7 Steps to Making 2016 Your Best Year Yet!
December 29, 2015
|
|
|
Goals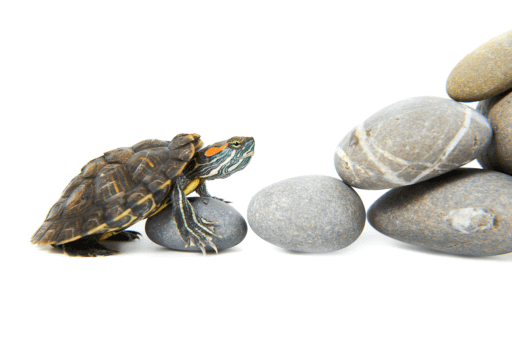 What we call the beginning is often the end.
And to make an end is to make a beginning.
The end is where we start from.
– T.S. Eliot
How you bring 2015 to a close matters as much as how you welcome 2016.
With the Christmas hustle behind me, I have begun contemplating the new year. In some ways a year feels like a long time and it is easy for me to forget how far I have come. Sometimes the challenges linger in my mind. The dreams and goals still left to be reached loom large. Yet, when I glanced back over my year, I realized I had actually made more progress than I realized. That was encouraging! Motivating!
My desire is that with each new year I am a little smarter, have better habits, and walk more fully in who God created me to be. And if that is the case, it will be that much easier for me to achieve the goals and dreams God has planted in me!
With that in mind, the key to making 2016 my best year yet is to be intentional. It won't just happen; I can guarantee that! Because it takes deliberate effort, I am setting aside time to devote to these seven steps:
1. Reflect
What went well in 2015? What didn't go well in 2015? What needs to change?
2. Dream
What do you want to learn, accomplish, be, or experience by the end of 2016? How will you keep your dream in front of you? Without a constant reminder, you will drift!
3. Plan
What will it take for you to accomplish your dream in 2016? Break it down into small action steps. Plot it out. Find a way to visually document your progress. It will keep you going and you will appreciate it later!
4. Connect
Who do you need on your team or as a part of your life to inspire, prod, or hold you accountable to your dream? Consider working with a coach – they are able to offer a refreshing perspective. Who do you know, or need to get to know, that has skills and abilities that will compliment your own? Collaboration is powerful! How can you draw even closer to God in the coming year?
5. Stretch
Where have you gotten comfortable? How can you step out of your comfort zone and challenge yourself?
6. Organize
Organizing is an ongoing process, but often gets ignored for matters we believe to be more urgent. Disorganization wastes time, cramps your creativity, and weighs you down! What needs some organization in your life?
7. Evaluate
When will you evaluate how things are going? On the 1st, the 15th or the last day of the month? Mark it on your calendar. Get in the habit of evaluating your progress and making gentle adjustments along the way.
How you choose to work through these steps is up to you. Maybe is it just quiet reflection time. Maybe you prefer to spend time journaling. Perhaps a more creative approach works better for you where you create a "lessons learned in 2015 collage" and a vision board for 2016. Perhaps poetry or music is your thing – capture your thoughts that way. The how doesn't matter nearly as much as that you work through the steps and begin 2016 with an intentional mindset.
And it doesn't hurt to select a One Word either!
In 2016 I have some very specific business and personal goals. However, my overarching focus in 2016 will be to weave more creativity into my life and work. I would also like to take steps to get seriously organized. These are two things that I have been lacking for me in 2015.
There are a few lingering, unreached goals to tackle in 2016. However, looking back on 2015, I have far surpassed many of my business goals, and I look forward to maintaining that momentum in 2016!
What are you most tickled about accomplishing in 2015? What would you be bursting with delight if you were able to accomplish in 2016?