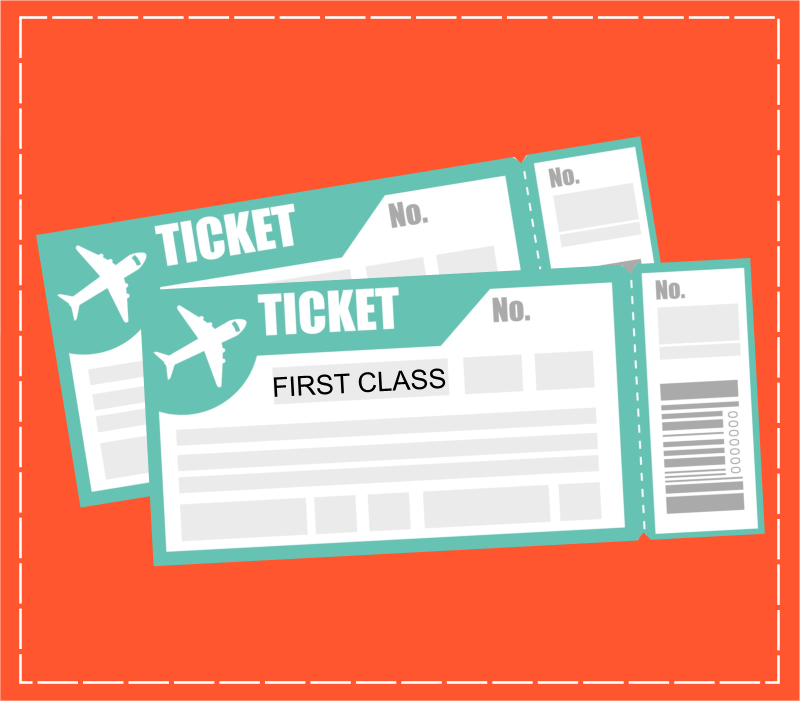 How you start the day – that makes a difference. It sets the course of your day. My morning routine includes time connecting with God, reading, exercising, and making a plan for the day. Isn't that what you would expect from a life coach – a routine and a plan?
Armed with my plan, which I now affectionately refer to as Plan A, or my "to do" list, I enthusiastically set out to execute Plan A. Some days, I am able to happily cross things off with ease and my productive side brims with satisfaction. But most days, the unexpected shows up and what I had planned to get done remains on my "to do" list begging to be crossed off.
If you are a productive type like me, things left on your to do list are disheartening. It is easy for me to fixate on the things that I didn't accomplish rather than celebrate what I was able to get done. It is easy to fret and worry about how they will get done. My frustration mounts because things aren't going the way I wanted them to. All that just adds up to STRESS! Fear kicks in.
God has been gently reminding me that there are three ways I can handle the unexpected in my day:
I can buck up, work harder, and force Plan A to happen, which is stressful and exhausting.
I can give up, stop working towards my goals altogether, and get bummed out.
Or I can relax, remember that God loves me, He has an even better plan, He wants to work on my behalf, and He has the power to help me.
Depending on the day, I vary in which of those three options I choose to pursue. My natural tendency is to force my plan to happen – it's typical for a Type A person to push for Plan A, right?
God's been showing me a better way: Plan B – His plan. The best plan!
He's not asking me to stop planning altogether – there could be no Plan B if I did that.
God's asking me to be quick to surrender my plan and exchange it for His and to trust that the results will ultimately surpass Plan A. The results may be quite different – but far superior. It all hinges on whether or not I trust that He is up to good in my life, my work, and my relationships.
My husband travels a good bit for his business. As a frequent flyer, his coach ticket is often upgraded to first class. That free first class ticket would not be an option if he had not first purchased the coach seat. To turn down the first class seat would be pure foolishness. Everyone knows traveling in first class makes for a much better trip!
Plan A is like that coach seat on an airplane flight. Plan B is like the upgrade to first class.
As I have been making the shift to Plan B more quickly, here's what I am discovering:
1. God loves me!
It's easier to trust someone when you know that they love you and have your best interests in mind. When I meditate on the many ways that God has demonstrated His deep love for me, it is overwhelming. Just for starters…
He has taken the time to get to know me personally (Psalm 139)
His love is everlasting! His kindness is unfailing (Jeremiah 31:3)
God's love is extravagant – beyond what I can comprehend! (Ephesians 3:14-20)
He loved me first! (I John 4:19)
God loved me enough to send His Son to die in my place! (John 3:16, I John 4:9-10)
He forgives me! (Psalm 86:5)
2. God is trustworthy
When it comes to trusting, I've been let down. Sometimes I even feel like God has let me down! That makes it a struggle to trust! It is hard to accept the unexpected as an upgrade to first class.
When I know deep down that I am loved, it makes trusting God easier. I am more confident that He knows what He's doing and I am more willing to surrender to His plan – accept His upgrade to first class! That's when I experience His faithfulness. The more I experience His faithfulness, the more at ease I am with the unexpected alters my day. I am able to reflect on how He has worked things out for good in the past, and it gives me the assurance that He will do it again.
3. Trusting God leads to joy, peace, and hope
Shifting to Plan B and trusting God has been an adventure that has allowed me to relax and make space for God to work on my behalf. I am sure that God is overjoyed that I am finally getting to a place in my life where I am willing to let go and give Him the space to work!
The benefits to letting go and embracing His upgrade to Plan B have been more joy, peace, and hope in my life. The interesting thing is that I actually work more efficiently when I am coming from a place of joy, peace, and hope! I bet you do too!
4. Plan B is less stressful
Did you know that stress is something that you create?  Stress happens when things don't turn out the way you expected, triggering fear. Fear that you will miss a deadline. Fear that you won't be as prepared or look as good as you hoped. Fear that you won't reach a goal or achieve success. Fear that…you fill in the blank for you.
Stress and fear go hand in hand! And did you know that when you are not able to give and receive love, you have fear? If I truly believe that God loves me, I will not fear when the "obstacles" or "opportunities" interrupt my day. I will trust that He knows what He is up to! I will trust that He has even better things in mind for me; things that will mold me into who I need to be in order to carry out His purpose for my life. I will trust that He is orchestrating things in a way that will result in fruit beyond my imagination. That's a whole lot less stressful!
5. When I believe, it changes my behavior
When I truly believe that God loves me and is eager to actively help me, it changes how I behave. I can relax, shift to Plan B, and even enjoy the shift! I am free.
When I doubt God's love and His goodness, I strive to make up for what I perceive to be His lack. I double up on my efforts, force things to happen the way I think they should go. I get impatient, angry, and I am a whole lot less fun to be around!
My behavior is a good barometer of my level of trust. The more I believe, the better I behave!
6. There are surprise benefits
First class has obvious benefits – space, more comfortable seats, access to food and beverages, and more! It's just a just a more comfortable way to travel.
The same is true for God's Plan B – the "best" plan! Not only is it a better way to go, it also has a way of molding me into more of who He created me to be, all while leading to destinations far beyond my wildest dreams!
7. Plan B is all about His glory
Ultimately, my life is to bring glory to God. When I accept the upgrade and submit to Plan B, He is the One glorified.
What's more challenging for you, making Plan A or shifting to Plan B?