Foolish Feedback – The #1 Mistake Leaders Make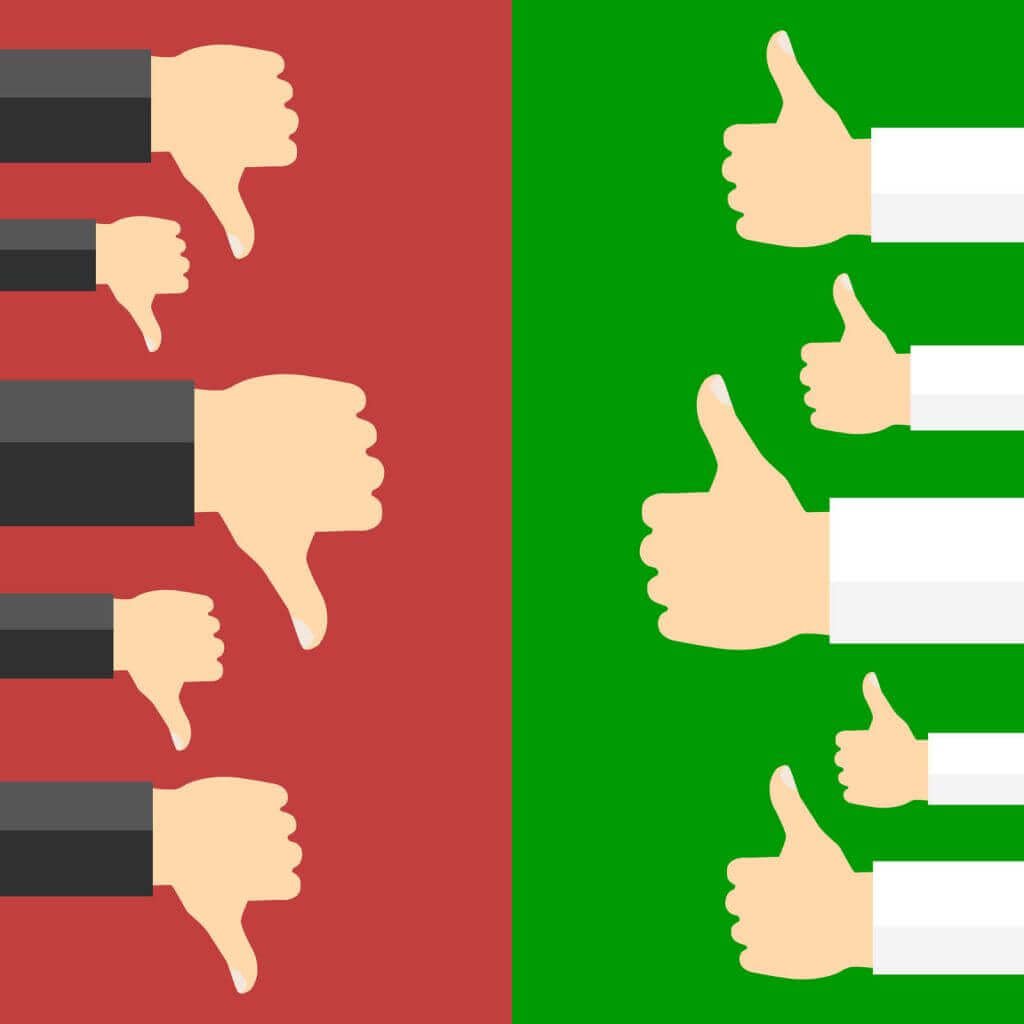 Even jolly old St. Nick makes this mistake – the mistake of foolish feedback.
What is foolish feedback? It is feedback that is vague, making it impossible to repeat or improve your performance. A simple "naughty" or "nice" is just not enough information.
In real life, leaders make the same mistake. Perhaps you have encountered foolish feedback like this:
"Great job!" "You rock!" "Thanks for all you do!" "Like that, only better."
I've encountered many well intentioned leaders who were thoughtful, kind people who regularly provided foolish feedback. Leaders naturally lean towards being big picture people, often overlooking the details. Worthwhile feedback is in the details.
Of the 1,400 leaders, managers, and executives surveyed by The Ken Blanchard Companies, 82% agreed that the number one mistake leaders make is failing to provide appropriate feedback. That's significant!
You can speculate as to why leaders fail to offer helpful feedback – they are busy, they have not seen excellent feedback modeled, or maybe they believe their brief, positive feedback is working. If you are on the receiving end of such feedback, it can be quite frustrating. Even if it's positive, foolish feedback creates a negative feeling. It is difficult to determine what behaviors to repeat or to feel like the person giving the feedback actually has a sense of what you do. That is discouraging.
Like any other skill, providing quality feedback is a skill that must be intentionally developed. It takes practice.
The reward to giving quality feedback? It develops your people by giving them a target to shoot for. Having a clear target increases productivity and encourages them to lean into their talents. It boosts their confidence and enhances their performance. In the long run, that all adds up to increasing the odds that you will reach the big goals you are working toward, and it will keep up the morale of the people you lead.
Consider improving the quality of your feedback by doing these 9 things:
1. Communicating clear expectations
When you communicate clear expectations from the start, the chances of your expectations being met are greater and your feedback becomes even more valuable because there is something concrete to link it back to.
In the same study done by The Ken Blanchard Companies, 76% of those surveyed felt that leaders failed to communicate clear goals and objectives. As a leader, much is riding on your ability to communicate with your people and expectations and feedback is a powerful place to start!
2. Embracing the power of words
Words are powerful; it is undeniable. Surely you have experienced how negative words cut deep, or how positive words send you soaring. As a leader (parent, boss, or person of influence) your words carry even more weight.
The lack of words or communication can also be powerful. In the absence of anything being said, negative words will always fill the void.
"The absolute worst kind of feedback is none at all." –Russ Hopkins
3. Focusing on behavior
Feedback can be counterproductive when you blame, criticize, or focus on the person rather than the behavior. Feedback is best when it is centers on the problem and not the person, including affirmation and concrete actions one can take.
4. Being specific
It takes more time and effort to be specific, however, if you are willing to invest the time, the pay-off is worthwhile not only for you, but also for recipient of the feedback. Taking the time to identify exactly what behaviors you want repeated or changed increases your awareness of their strengths and weaknesses and makes it possible for them to repeat or make adjustments that will improve their work in the future.
What needs to be specific? The behaviors you want or don't want repeated; a clear target to shoot for. The strengths you see them exhibiting, as well as areas they can grow in. Be specific about exactly what they did right!
5. Providing information, not advice
Offering helpful information such as resources, possible mentors, or ways to further develop skills allows the recipient of the feedback the freedom to pursue them or not, depending on their goals. Let's face it… most of us don't appreciate advice.
6. Reinforcing priorities
Linking your feedback to your vision, strategy, and values demonstrates that they are a priority to you. It also helps those you lead to see how they are aligned with the vision, strategy, and values or where they may need to make adjustments.
It undermines the strength of your foundation as an organization when you feedback is disconnected from your vision, strategy, and values.
7. Flexing to their personality
It is human nature to interact with others in a way that reflects your personality. If you want to be heard and have the feedback received, it must be delivered in a way that connects with their personality. For more on communicating with various personalities, click here.
8. Cultivating an inspiring environment
Feedback is about praise and positive redirection. When it is done well, it will inspire one to perform even better. I refer to that as "calling one up" or drawing out the best in individuals. Your support and belief that they are capable of great work can spur them towards more than they thought was possible.
9. Welcoming feedback yourself
When you invite feedback from those you lead, you send the message that feedback is helpful, valued, and appreciated. Not only will it let you know how you are being perceived as a leader, but also the chance to improve. Experiencing feedback yourself serves as a useful reminder of what it is like to be on the other side of feedback.
While kids all over the world are wondering what specific behaviors put them on the "naughty or "nice" list, there are just as many brilliant workers, volunteers, or team members that are just as confused.
When it comes to feedback, is your skill in this area holding things back or driving them forward?