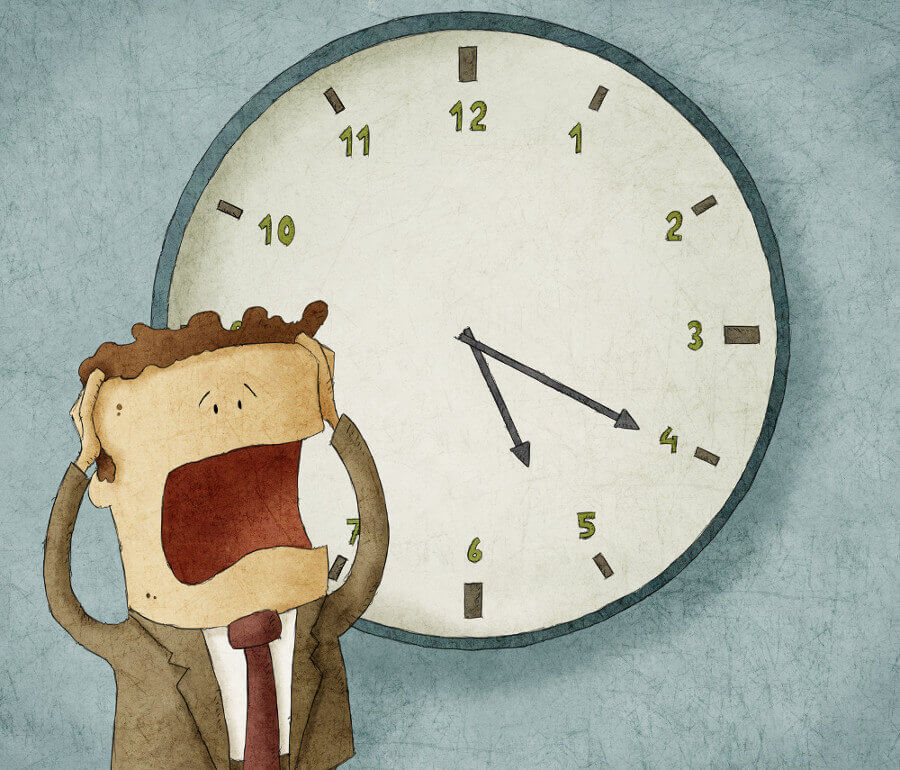 When it comes to how you manage time, have you ever pondered the number of hours you would need in a day if you were to accomplish absolutely everything you were supposed to do?
I'm pretty sure if you did all the personal tasks you are supposed to do, it would consume a full day. I'm talking about diligently brushing your teeth three times a day, flossing, exercising, stretching, drinking eight glasses of water, getting a full eight hours of sleep, eating healthy meals, sticking to your budget,
Don't forget the tasks you ought to be doing regularly, such as check-ups, car maintenance, yard work, changing furnace filters, maintaining your home, your relationships, figuring out the five things you are thankful for today – the list is endless!
Add to the must-dos the things you really want to do like, spending time with God, getting together with friends, reading the book everyone is talking about, or finally taking that dream trip. Life can feel like a swirling chaos. Overwhelming!
Add to that all that work demands! It's a whole lot to stuff into one day! That's why the idea of a 48-hour day is appealing to me! More time for me to get it all done. With just 24 hours in a day, it feels impossible because it is! I wasn't created to do it all!
God's Heart About Time
I'm not going to lie. I have more ideas than time! Working is fun to me, and I enjoy so many other activities. It's easy for me to keep on adding and adding and overloading my life!
God's heart is not that I would do more, but that I would do less. Rather than yearning for longer days, it's time to focus more on who He created me to BE. There are no trophies or awards for wearing yourself out with frantic activity.
It's not easy! I regularly have to reevaluate how I'm managing my time and eliminate tasks. When I am doing less, I am more productive, joyful, and satisfied because striving just leads to stress!
Does doing less sound appealing to you? Here are six tips to help you do that!
1. Embrace New Thinking
Without embracing new ways of thinking, change can't happen! Your thoughts set the trajectory. If you believe you…
Don't have enough time
Have to prove you are enough, or successful, or have it all together
Should be able to do more
Have to be perfect
Must do it all
Asking for help is a sign of weakness
Can't ask for what you need or want
Success is out of reach
Can't make a difference
…then you will perpetually be running in circles and wearing yourself out. You will long for longer days, but that won't solve the problem.
Limiting beliefs have a way of weighing you down and preventing you from focusing, prioritizing, and feeling good about what you have accomplished. Those pesky limiting beliefs keep you focused on everything that you have NOT gotten done and that is overwhelming!
Remember, until you change your thoughts it will be next to impossible to do less! God doesn't expect you to exhaust yourself attempting get it all done. He wants you to reflect Him as you go about your day.
2. Prioritize Time With God
Spending time alone with God is not something to be checked off. It's time to savor! Consider it refueling! He fills me up and guides me when I take the time to linger in His presence.
It's a step of faith for me to start my day with Him. It forces me to trust Him to help me accomplish all the many other tasks I want or need to get done. It's a mystery, but time spent with Him ultimately saves me time.
3. Seek Clarity
Without clarity, I find myself lacking direction and spending my time in arbitrary ways. Inevitably the unfocused activities edge out the activities that truly make my heart happy and bring me joy; the activities that allow me to be more productive.
What sorts of clarity am I talking about? I find it helpful to be crystal clear on my values and priorities. That information allows me to determine how to use my time and energy and reveals what I need to eliminate.
Understanding my personality and strengths enables me to be clear about which opportunities are best suited for me.
And my Fear Monster, well, he's often the driving force behind my taking on more and more so the clearer I am about who God created me to BE and do, the easier it is to be make intentional choices about how I use my time.
4. Stop Comparing
My purpose and journey are unique to me. It won't look like your journey or anyone else's journey. If I am comparing myself to others, I will be tempted to take detours that inhibit my progress and complicate my journey.
5. Trust The Process
Being forced to slow down is annoying for me. I'm a focused, goal-oriented person. I want to get 'er done! I don't like it takes longer than anticipated to reach a goal.
God has a different perspective when it comes to reaching goals. He cares more about who I am in the process. There's so much He wants me to learn along the way; ways He longs to change my heart. I'd be missing out if I ignored those opportunities.
The truth is that He is able to orchestrate circumstances and events in amazing ways that leave me feeling blessed and fulfilled. I just need to trust Him…even when it takes too long! Even when I do less!
Attempting to do it all or packing my schedule is a sign that I need to re-evaluate; time to ask myself some hard questions:
Who am I trying to impress?
Who am I trying to please?
Where am I being self-centered in my life?
Where am I trying to be more to others than is reasonable?
Am I trying to make myself feel important? Accomplished? Or worthy?
6. Be Diligent
Strategically diligent…about putting your energy into what matters most. You will have to work hard. Learning and growing is not optional! There may be new habits you need to learn. And you may have to get help – coaches are trained to help you find greater clarity, cultivate new habits, identify beliefs that are getting in the way, all to assist you in making changes in how you manage time that will serve you well!
Managing time is an ongoing process! I sometimes drift to that busy place now and then. When I do it leaves me feeling exhausted, worn out, and unfulfilled. It also helps me to include activities that makes my heart happy, otherwise resentment bubbles up, and that never makes me more productive!
I confess my days are full – I like them that way. Making the most of my days, my 24 hours, is about knowing what's most important and putting my efforts there and cooperating with God and trusting what He's up to…even when I am unable to see where it's all leading.
The Message puts it well:
"Are you tired? Worn out? Burned out on religion? Come to me. Get away with me and you'll recover your life. I'll show you how to take a real rest. Walk with me and work with me – watch how I do it. Learn the unforced rhythms of grace. I won't lay anything heavy or ill-fitting on you. Keep company with me and you'll learn to live freely and lightly." Matthew 11:28-30
God doesn't want me to be frazzled. He's eager to show me what can happen in my 24-hour day when I'm diligent and allow Him to make up for my lack.
How about you? What adjustments do you need to improve how you manage time?
Originally published 9/9/14, this post has been revised and updated just for YOU!
© Can Stock Photo Inc. / JrCasas