Time To Tidy Up Your Life?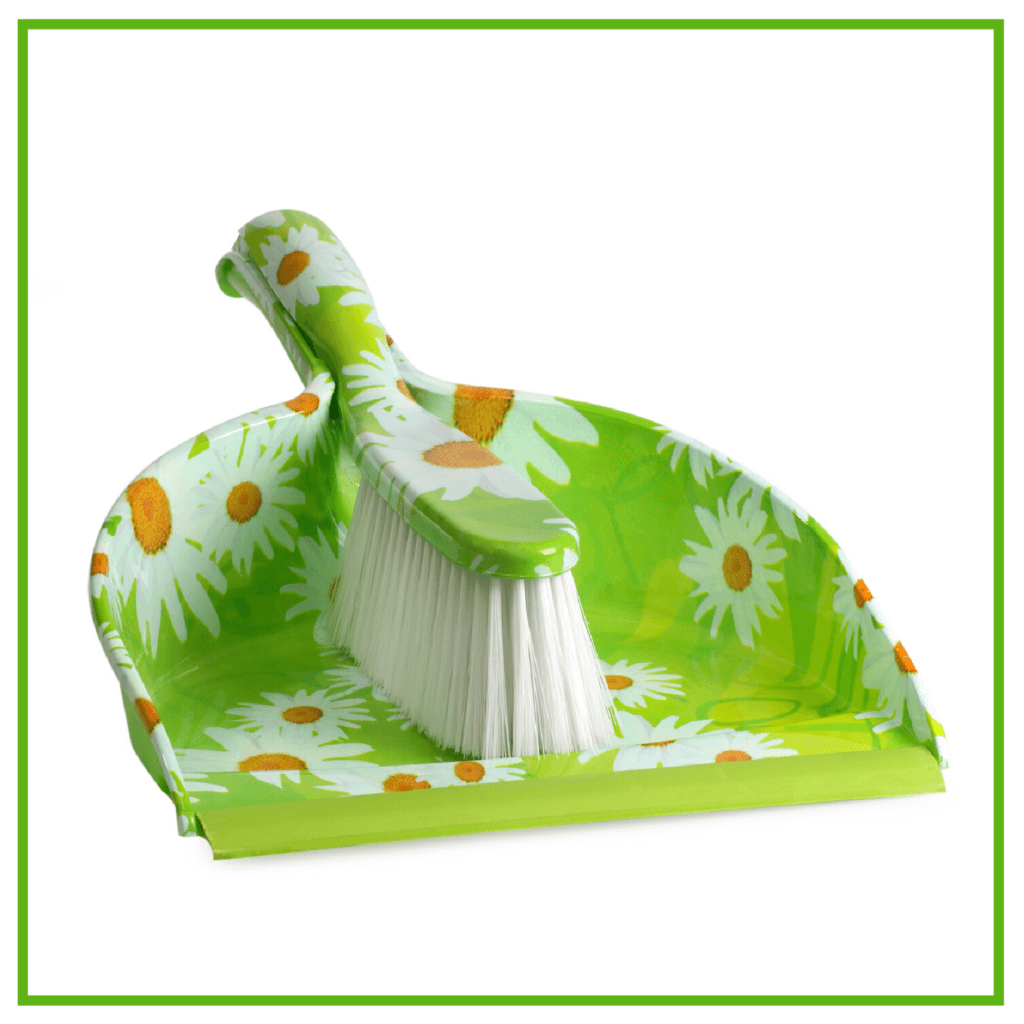 Your life – what would it be like if it was free of clutter?
Life is fast paced and full with little time to tidy up. More and more gets added over time while your days remain a steady 24 hours. As a result, key areas of life get crowded out, clutter collects, and the stress builds. It's not a happy or fulfilling place to be!
Fresh Eyes!
Remember the last time you had company to your home? No doubt you looked around your home with fresh eyes, as if seeing everything for the first time. That pile of papers you've been ignoring suddenly needs to be dealt with. The dust on the picture frames grabs your attention like a neon light. And the worn towels in the bathroom – they are greatly in need of replacing!
It's amazing what we tolerate, get used to, and no longer even see!
It requires regular cleaning and maintenance to keep your home in tip top shape, but even that's not enough! From time to time you need to do some deep cleaning, and that's what spring-cleaning is all about!
The very same thing is true for your life! Periodically viewing your life from fresh perspective – is wildly beneficial! I've encouraged you to evaluate your life and work at the end of each month. If you aren't making time to do that now, it might be a great place to start, however, what I'm talking about now is a spring-cleaning of sorts – a thorough deep clean of your life.
Are you game? If so, it's time to tackle the five D's to spring-cleaning your life:
1. De-clutter
In order to add what's new and even better to your life, you must first remove the clutter and simplify it. Maybe that's eliminating physical items from your home or office – your external world is a reflection of your internal world. You may not realize just how physical clutter is impacting you but the fact is that clutter…
Negatively affects our thinking, emotions, sleep, ability to focus, and more!
Drains your energy
Leaves you feeling overwhelmed and distracted
Inhibits your working memory and ability to process information
Contributes to feelings of anxiety and depression. In some cases, it even increases cortisol levels
Triggers your fight or flight response so that you are continuously on high alert
Impacts your sleep, leading to the inability to lose weight, etc.
De-cluttering your life is not just about all the stuff around you, it's also about de-cluttering your mind. The more you try to hold in your head and remember, the less brain space you have for critical and creative thinking.
Operating at your best requires adequate head space to process and problem solve. What processes or systems do you need to put in place to enable you to have a clear head? Here are some ideas:
Doing a daily brain dump in a journal so you don't forget your brilliant ideas or what needs to be done.
A system of remembering tasks and deadlines like an app or the task feature of your calendar.
Your to do list.
A process for following up to avoid anything falling through the cracks.
There's also an intangible form of clutter that you may be collecting in the form of grudges or grievances. Who do you need to forgive?
2. Deep Clean
You may have mastered the fine art of speed-cleaning – the quick stuff everything out of sight kind of cleaning that appears "clean" but if your guests were to open your cupboards or look under your bed, they might know better.
Perhaps you've speed-cleaning your life too. The reality is that doing deep work is not easy, so you may resist it altogether. There's no denying that it's possible to get away with that for a while, but eventually it catches up to you.
Deep cleaning your home takes time and so does deep cleaning your life. Neither one happens in an afternoon. And it's often a tiring process, but it sure does make a difference! Even devoting one hour a week to deep cleaning adds up!
Questions
Here are some powerful "deep cleaning" questions you might want to ask yourself:
What am I tolerating in my life?
Are there attitudes, habits, relationships, energy zappers, aggravations, conflicts that I need to be dealt with?
What have I been avoiding in my life?
Maybe in the hustle of life you've been ignoring your feelings, relationships, or responsibilities. Now is a great time to face them one at a time.
What's unfinished in my life? What have I been putting off? Where am I procrastinating?
What do I want less of or to do less of in my life? What do I want more of or to do more of in my life?
What do I need to let go of, delegate, donate, or eliminate?
Where am I sabotaging myself?
What do I really want or need?
Where is my life out of alignment with my values?
What habits are missing in my life?
How have my priorities changed? What are my current priorities?
What's changed in my life and how do I need to adapt or what do I need to change?
What do I need to learn or fine tune in my life?
When it comes to character, where do I need to grow?
What boundaries are missing in my life?
How will I create more margin in my life?
What ways of thinking need to be "scrubbed?"
Give yourself some time and space to ponder your answers – maybe even jot them down in a journal so that you can refer back to it later.
Are you an external processor? You may find tremendous value in "spring-cleaning" with the help of a coach!
3. Dream
Spring-cleaning your home isn't just scrubbing and getting rid of stuff. It's also about rethinking how things look and function. Spring-cleaning your life is no different. Once you've dealt with the clutter in your life and tidied up you are free to dream! What do you really want your life to look like? What would bring a spring to your step and a bit more joy to your life?
4. Do It!
Unless you take action, all your work up to this point is in vain! With your responses to the spring cleaning questions and your newly imagined dream, what next steps will you take?
You may be inspired to completely overhaul your life, but that's not realistic. Instead, pick one or two areas to focus on and put your efforts there. When you've made progress in those areas, then select another area or two to zero in on. Little by little you will see significant change and edge closer to your dream.
What's beautiful is that change begets change so getting the ball rolling is the hardest part. So, just do it!
5. Dodge the Drift
The pull to your old ways is strong, so you'll have to have a strategy in place to keep you from reverting back to the familiar. Just like dust never stops accumulating and your floors will always need to be mopped, you must have a plan in place to maintain your life. You may even want to schedule a rhythm of…
Tracking key action step. What do you need to daily to arrive at the life you desire?
Reflecting on your progress – it's encouraging to see how far you've come!
Evaluating what's working, and what's not working so you can adjust your strategy.
And to help you stay on track you may want to…
Visually track your progress – those daily action steps I mentioned above.
Enlist the help of family or friends to keep you accountable.
Work with a coach – they are able to support you and bring to light blind spots that are keeping your from moving forward.
Truths About Life
Life is always changing. What worked last year isn't as effective today. Unless you intentionally take steps to adapt, change, tidy up, and deep clean moving forward may elude you.
The other thing I've noticed as I've gotten older: life doesn't slow down. In fact, it has a way of speeding up – or at least it feels that way!  As it speeds up, the edges, corners, and crevices of life get ignored just like the dust bunnies under your bed and the layer of dust on your curtains. You have to choose to slow life down! To breathe; to be.
A clean and clutter free home and life – it's the best!
What needs tidying up in your life?