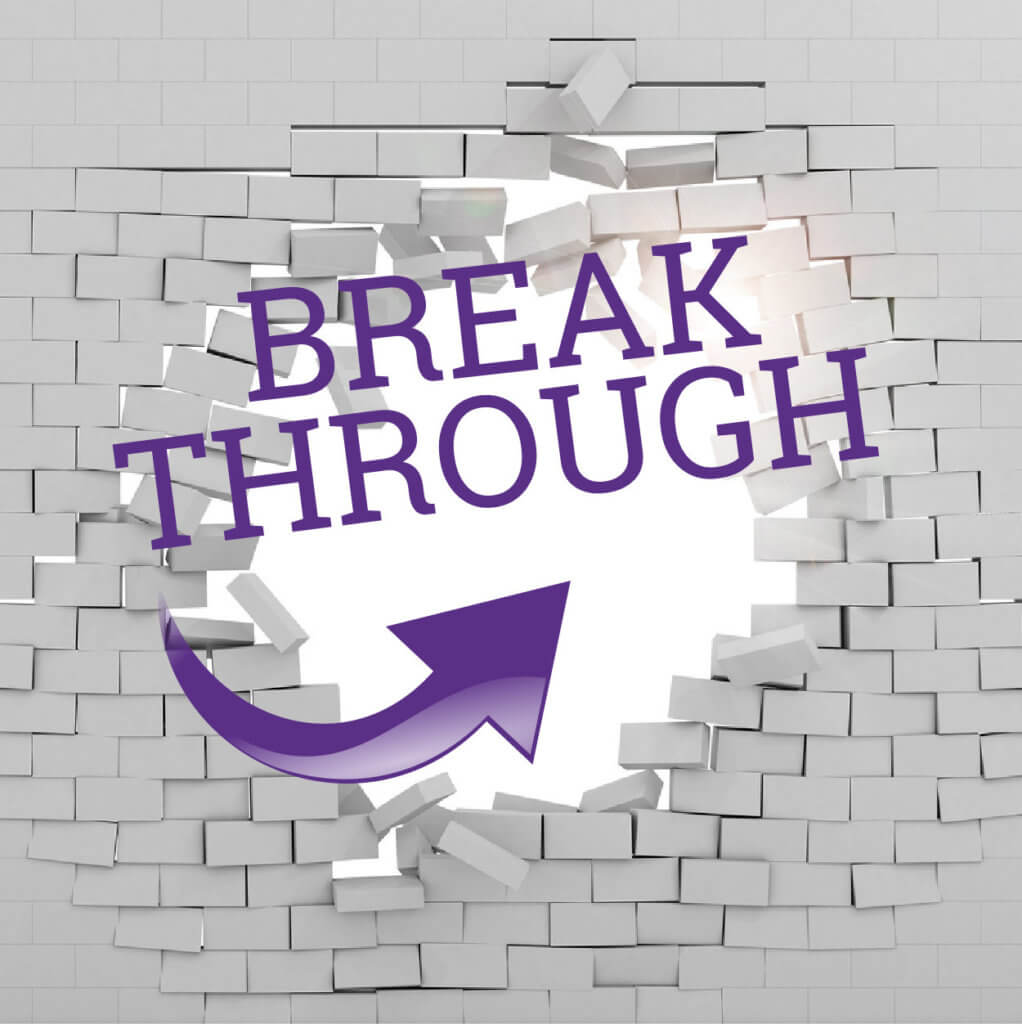 What if you could BREAK THROUGH and get the results you're after personally and/or professionally PLUS, enjoy peace and joy in your life? It's possible!
Sometimes you don't even know what needs to change or how to go about making those changes to get where you want to be. That's what BREAK THROUGH is all about! It's an intentional process to help you achieve YOUR specific goals and get the RESULTS you're after.
This is the perfect opportunity for leaders, professionals, entrepreneurs or solopreneurs to…
Experience less stress and frustration
Stop spinning and start making progress
Eliminate negative patterns
Confidently pursue your career or purpose
Operate out of your full God-given potential
Have more peace and joy in your life
Increase your earning potential
Be a more decisive leader
Grow and develop as a person, as a leader, or as a professional
Improve your relationships
Enjoy more leisure in your life
Have more energy
Know for certain who God created you to BE
Get results!
It's time for a BREAK THROUGH if you are…
Worn out and frustrated
Sabotaging your life
Dissatisfied
Overwhelmed
Lost and drifting through life
Striving, but never achieving your personal, professional goals, and/or dreams
Unsure of your next step
Feeling insignificant or like you don't matter
Unfocused
Here's a quick video to help you decide if BREAK THROUGH is right for YOU: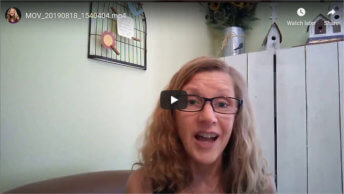 BREAK THROUGH consists of content plus intentional exercises to assist you in reaching your goals and helping you walk in your God-given potential. It also includes online coaching with Marvae. She's committed to helping you get the most out of your BREAK THROUGH experience so that you can get the results you're after.
What are you waiting for?
It's just $59! That's a bargain for a BREAK THROUGH!
Got questions? Contact me here.