The Secret to Becoming a More Connected Leader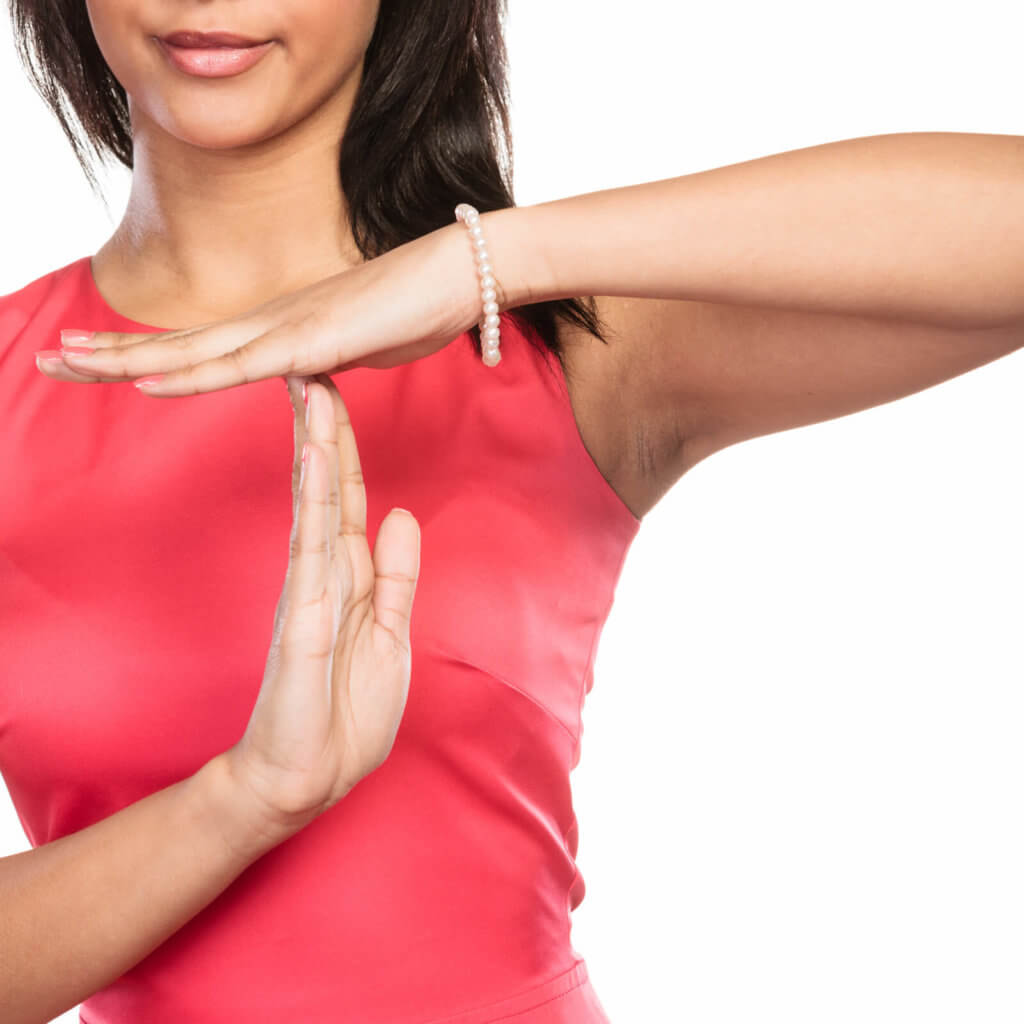 From a child's perspective, a time out feels like forever! Being removed from the company of others and missing out  – that's no fun!
Has leading conjured up some of those "time out" isolation feelings? If so, you are not alone! Leading can be a very lonely adventure.
Do you feel like you have no one to talk to; no one to bounce ideas off of or to offer a fresh perspective? Are you indecisive or find yourself second guessing your decisions or, even worse, waffling? Do you feel out of touch with those you lead or find yourself avoiding conflicts?
If so, you may be a leading in isolation.
Going solo – that's not a leadership strategy, it is a choice; a choice that tricks you into feeling safe and protected, yet ends up being destructive. It is not uncommon for the leaders I work with to have that alone feeling.
What are some of the warning signs that you may be an isolated leader? You are…
Disconnected
Distrustful
Stressed
Afraid of losing control
Overloaded
Guarded
Unsupported
Misunderstood
Unavailable
Isolation is dangerous and leads to….
Burnout
Being a control freak
Missing the opportunity to develop others as leaders
Never reaching your full potential
Limiting your organization
Negatively impacting profits
Hurting relationships
Blind spots
Arrogance
Insecurity
If you want to be a strong leader, be a connected leader. Disconnected leaders are fragile. Connected leaders influence exponentially!
How can you become a more connected leader?
1. Admit you have been operating in isolation
Unlike a child in time out, remaining in isolation is a choice. The sooner you can admit you have been operating solo, the sooner you can explore the beliefs that got you there and trade them in for truth. Have you embraced lies like these?
Leaders are authoritarians and in control
Truth: Leaders are servants
Leaders must have all the answers
Truth: Leaders must know how to ask the right questions
Leaders have too many responsibilities to make connecting a priority
Truth: Connecting actually saves time in the long run and promotes a more cooperative atmosphere
Leaders have to be perfect
Truth: No one is perfect! Authentic and relatable leaders are more desirable
Did you know that you can be an isolated leader even if you don't lead a team? Freelancers and solopreneurs  – you are leaders! According to 2014 study commissioned by the Freelancers Union, 34% of the American workforce are independent workers. That shakes out to be about 53 million Americans freelancing, including independent contractors, moonlighters, diversified workers, temporary workers, and freelance business owners!
Freelancers and solopreneurs are perhaps even more vulnerable to isolation.
2. Make time to connect with God
It is easy to let the never-ending demands placed on you as a leader get in the way of making time with God a priority. While it doesn't make logical sense, spending time in His presence can actually save you time! Not only does God guide you, He also brings things to your attention that have a positive influence on you as a leader.
Knowing that God is always there for you and that He ultimately is the One in control takes the pressure of you!
3. Venture outside of your comfort zone
Connecting with those you lead might make you feel vulnerable. Or if you are an introvert, making the effort to connect with those you lead might feel outside your comfort zone. Those are honest feelings! However, the reward to creating a bridge to your team – that's priceless! Not only will it cultivate trust, it will encourage your team to be more cooperative, and improve morale. Everyone knows a happy team is a more productive team!
And if you don't have a team, it is worth branching out and connecting with others in a similar position. You won't believe the boost those connecting moments will provide!
Don't think desire will get you there. Set goals. For example, schedule 30 minutes each day to mingle with your team members, walk the floor, or reach out to virtual team members. Or make it a goal to have lunch with a team member or peer once a week.
4. Invite conversation
A curious leader is a more connected leader. Ask open ended questions. Invite feedback. Make it safe for those you lead to share their opinions and to disagree with you. It makes a huge difference when a team member feels heard and understood.
If you are a freelancer or solopreneur, invite conversation with other freelancers or solopreneurs. Be willing to learn and be challenged by them.
5. Serve your team
Ask your team often "How can I help? Find out ways to assist your team. Let them know you are not afraid to roll up your sleeves and help.
6. Seek outside influences
Whether you lead in a for-profit or a not-for-profit organization, a ministry, or just lead yourself, seeking outside influences will benefit you as a leader. Not only do you have the chance to be exposed to new ideas and ways of thinking, you will also have the opportunity to develop new relationships with peers and leaders that have the potential to be valuable connections. Make the effort to join networking organizations, groups specific to your line of work, or groups that cater to a particular interest such as hiking or cars. It doesn't have to be all business!
7. Keep learning
Making space in your life to take courses or attend conferences is yet another way to spend time with others who have similar interests or are in similar lines of work. Beware… you can also participate in courses or attend conferences and never connect with a soul! You must be intentional about connecting at these kinds of events.
8. Communicate, communicate, communicate!
A void or lack of communication is always negative. Keeping an open line of communication with those you lead is vital! Take the time to keep your team informed. Listen. Ask questions. Communicate often. Communicate well. Communicate in a variety of ways including in person, by phone, in e-mails. The more you communicate, the more connected you and those you lead will feel.
9. Work with a coach
Time outs also take place in sports, and they are far from isolating or punitive. Time outs in sports are a chance to stop the clock, catch your breath, regroup, and take a look at what's not working so you can come up with a new plan. A time out in a game is similar to what it's like to work with a coach.
If you want bigger & better results -work with a coach! A coach offers a chance for leaders to slow down and sort through challenges. A coach is a sounding board -someone to bounce ideas off of. And a coach provides support, helps you identify blind spots, and assist in pinpointing strengths and weaknesses. A leader who works with a coach is more likely to reach goals faster, improve their leadership skills, and improve their productivity. And most important of all, working with a coach increases a leader's fulfillment and joy in the process!
Coaching is something you have to experience for yourself.
Leading well begins with leading yourself well. Then, you can be a bridge to those you lead!
What keeps you from connecting with those you lead?
© Can Stock Photo / Voyagerix