Even Miss Independent Has One!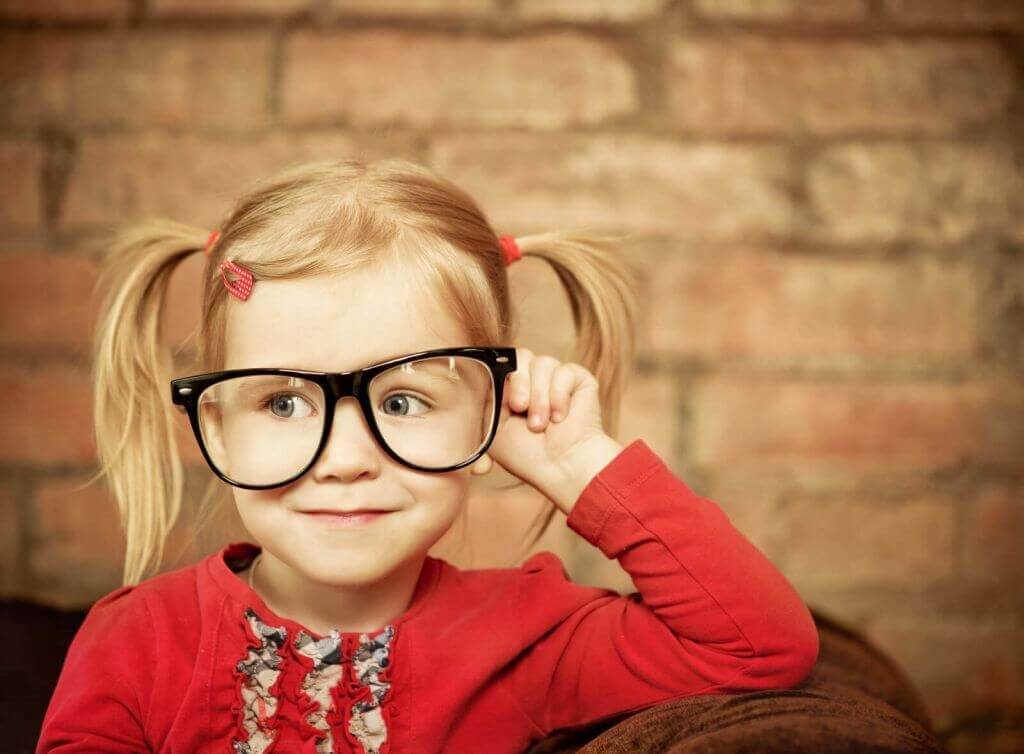 From the time I was a little girl I liked doing things myself! Independent is an understatement! I had big ideas, big plans, and asking for help was always a last resort! I have gotten no less independent with age, but I have learned the importance of enlisting the help of others. That's why I have my own Life Coach.
Yes, this Life Coach has her own delightful Life Coach! I have regular appointments with my Life Coach and those coaching times push me to be better in all areas of my life. I am thankful for the supportive relationship we share and the many ways working with her has encouraged me to grow!
Some weeks, life has been bursting with activity and even knowing what to be coached on has been challenging. Yet even those moments yield great fruit and enlighten me in ways that make the investment well worth it!
Here are a dozen reasons why I have a Life Coach:
1. She motivates me to focus
Despite my focused bent, I can ignore important or challenging things. Working with my coach forces me to slow down, and zero in on things that will ultimately make me more effective in my work and my personal life.
2. She pushes me to think bigger
I want to make a difference with my life. In order to accomplish that, I need to move outside my comfort zone and challenge myself. My coach urges me to reach for more than I thought I could achieve on my own.
3. She broadens my perspective
When you ponder things in your own head you can go around and around in circles. My coach asks powerful questions that help me to see tasks, obstacles, situations, dreams, and more in a fresh way. That process often results in the most productive ideas.
6. She assists me in making powerful self-discoveries
The people around us often see things in us that we overlook. My coach is able to walk me through thinking about things in a way that allows me to make profound discoveries about myself. Those discoveries are the key to helping me move forward in my life.
7. She encourages increased clarity
Talking things through with my coach allows the fuzzy things in my mind to become clear. The clearer things are in my mind, the more confidence I have. Increased confidence changes how I proceed and how others perceive me.
8. She boosts my intentionality
In our work together the unimportant becomes more obvious so that I can approach the important with laser like intentionality. That saves me time and frustration that I just don't need!
9. She prods me toward change
In order to accomplish more and be all that God wants me to be, I have to change. Changing is not easy. The support my coach provides makes that process easier.
10. She provides accountability
Left to my own devices, I might eventually get a thing done. Knowing that she is waiting for my text to let her know I have followed through with something, or that she will inquire the next session about something I agreed to do urges me to get it done! That keeps my forward momentum in motion!
11. She listens attentively
Having to put things into words can produce understanding for me that just doesn't happen any other way. Not only does she hear what I am saying, she hears what I don't say. As she listens, she can spot other areas that need to be explored that I might miss on my own.
12. She prays for me
My coach loves God and that means the world to me! I know that she allows the Holy Spirit to guide our times and that she lifts me up in our session as well as afterwards! Knowing that she is interceding on my behalf is powerful!
13. She celebrates with me!
Celebrating is her specialty! My coach likes to have fun. It is a happy reward after hard work to celebrate my successes with her! It encourages me to have more successes!
14. She reminds me of what it feels like to be on the other end of a coach
Without my regular coaching sessions, it would be easy to forget what it is like to be coached. It motivates me to be a better, more sensitive coach to those God has placed in my care. It drives me to constantly be improving my skills as well as how I interact and communicate with my own clients.
Even this independent gal must admit that I am better equipped because I have enlisted the help of a Life Coach! Since coaching takes place over the phone it is easy too! I can easily fit it into my schedule and do from anywhere.
How would working with a Certified Professional Life Coach make a difference in your life and in your leadership? What changes would you like to see take place? Have you worked with a Coach? What are some of the benefits you've discovered?