Even Miss Independent Has One!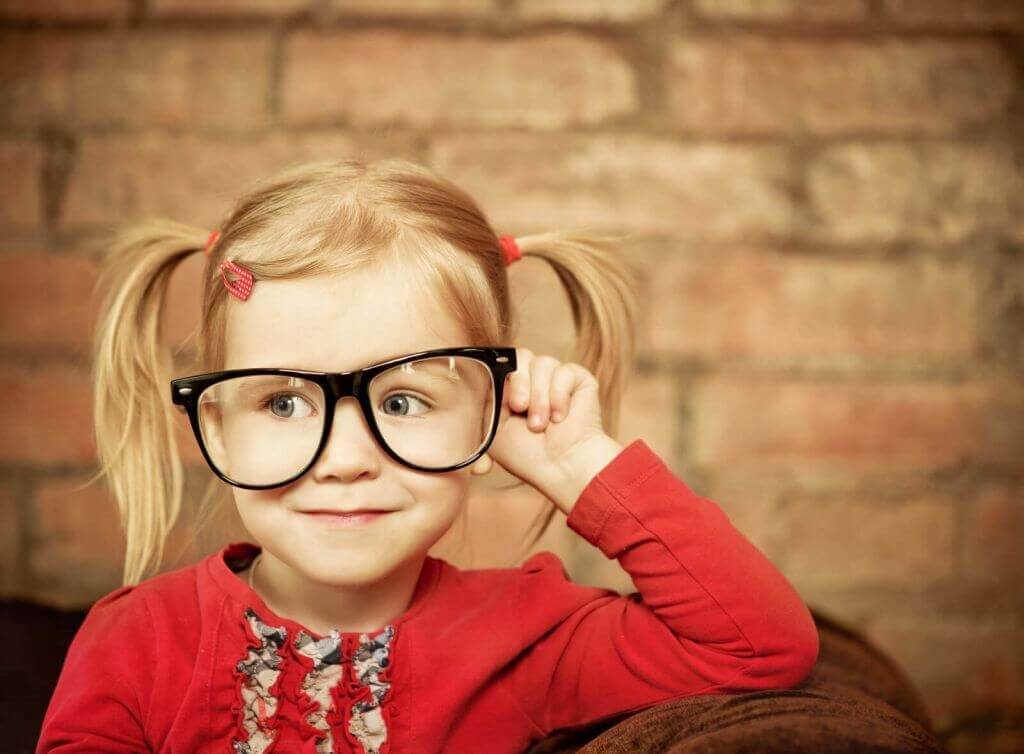 From the time I was a little girl, I liked doing things myself!
For me, independent is an understatement! I had big ideas, big plans, and asking for help – always a last resort! After all, "I can do it myself!"
I have gotten no less independent with age, but I have learned the importance of enlisting the help of others. God has a funny way of bringing me through circumstances that are too big to handle on my own to show me how much I need Him and how much I need others in my life! Circumstances like running multiple businesses, living with Lyme disease, and the unexpected that is a normal part of life.
Working harder is not the solution! It seems counterintuitive, but letting go and enlisting the help of others (including God of course!) makes it possible for me to work smarter! That's why I have my own Coach.
Yes, this Professional Coach has her own Coach!
I meet regularly with my Coach and those coaching sessions challenge me to grow, work through difficulties, and push me to be better in all areas of my life and work. I am beyond thankful for the supportive relationship we share and the many ways working with her has motivated and inspired me to grow so that I am able to more fully walk in who God created me to BE!
Many are surprised that I work with a Coach myself. I know firsthand the powerful perks that coaching provides and I don't want to miss out on that!
My life is full. I am sure yours is too!
Today, more than ever, life is bursting with activity and brimming with stress. The opportunity to slow down and focus on my life and work with my Coach in proactive ways – that's priceless!
So often I come across people who are uncomfortable with the idea of working with a coach. For some reason it feels like admitting failure. And yet, the most successful work with coaches!
There's no shame in hiring a personal trainer, right? If you truly want results, partnering with someone devoted to your fitness is a fantastic way to stay on track, and get superior results faster! That's more bang for the buck!
With limited time, I am all about maximizing my time when it comes to my life and work! For me, that's motivation to keep on working with my Coach!
Steve Jobs, Eric Schmidt (previously CEO of Google), Bill Gates, Michael Hyatt, and many other top executives have not only worked with a coach, but readily admit the benefits.
No matter what your opinion is of Oprah, Bill Clinton, or Barak Obama, it's hard to argue their success. What do they all have in common – they have worked with a Coach.
Achieving success as a sports figure – that doesn't just happen either; that's why people like Serena Williams, Michael Phelps, LeBron James, and countless others not only have a sports coach, but a life Coach! They are well aware that success isn't a solo adventure!
I will confess that some weeks, it feels like a stretch to fit coaching in, but typically those moments yield the greatest insights making the investment well worth my time!
Here are a dozen reasons why I have a Coach:
1. I Am More FOCUSED
Despite my naturally focused nature, I often ignore or miss important factors. Working with my coach allows me to slow down and zero in on what will ultimately make me more effective in my work and my personal life.
2. I Think BIGGER
I want to make a difference with my life. Helping professionals overcome fear and live and work in a way that's not only more productive, but less stressful too – that's what I'm passionate about! In order to accomplish that, I have to venture outside my comfort zone and my Coach urges me to reach for more than I thought I could achieve on my own. And she supports me as I step out too!
3. I Gain PERSPECTIVE
When I ponder things inside my own head, it's easy to go around and around in circles. My Coach asks powerful questions that help me to see tasks, obstacles, situations, dreams, and more in fresh ways. She dares me to expand my possibilities. That process leads to some creative and productive ideas and solutions.
4. I Make Powerful SELF-DISCOVERIES
Others often see in me what I overlook. My Coach asks questions that allow me to make profound discoveries about myself. Those discoveries are the key to helping me move forward in my life and work.
5. I Have CLARITY
Conversations with my Coach bring clarity to what's fuzzy in my. With greater clarity comes more confidence, peace, and joy! That makes a positive difference in how I work and live!
6. I Am More INTENTIONAL
In our work together, the unimportant becomes more obvious so that I can approach the important with laser like intentionality. That saves me time, and my time is valuable! And it helps me avoid frustration that I just don't need!
7. I Make Positive CHANGES
Change is necessary part of getting to where I want to be. You could say that serving my own clients hinges on change! Changing is not easy. The support my Coach provides makes that process easier.
8. I am Held ACCOUNTABLE
On my own, I will eventually get a task done. Knowing that she is waiting for my text to let her know I have followed through with something, or that she will inquire during our next session about something I agreed to do urges me to get it done! That keeps my forward momentum in motion!
9. I Need a SOUNDING-BOARD
Having to put thoughts into words creates understanding for me that just doesn't happen any other way. Not only does she hear what I say, she hears what I don't say. As she listens, she spots other areas that need to be explored that I might miss on my own. She takes the conversation in useful directions that I might not have ever explored!
10. I am Covered in PRAYER
My Coach is also a fellow believer and that means the world to me! I know that she allows the Holy Spirit to guide our times and that she lifts me up in our session as well as afterwards! Knowing that she is interceding on my behalf is powerful!
11. I Have a CHAMPION!
My Coach likes to have fun. Celebrating is her specialty! It is a happy reward after hard work to celebrate my successes with her! Pretty motivating too!
12. I am Reminded of What it Feels Like to Be on the Other End of a COACH
It would be easy to forget what it's like to be coached if I didn't work with a Coach myself. Working with a coach inspires me to be a more sensitive when coaching those God has placed in my care. It drives me to consistently improving my skills as well as how I communicate with my own clients.
Yes, even this independent gal must admit that I'm better equipped because I have enlisted the help of a Coach! Since coaching takes place over the phone it is easy too! I can easily fit it into my schedule because I am able to do it from anywhere.
How would working with a Coach make a difference in your life and work? What changes would you like to see take place? Already working with a Coach – what are some of the benefits you've discovered?
© Can Stock Photo Inc. / DashaPetrenko