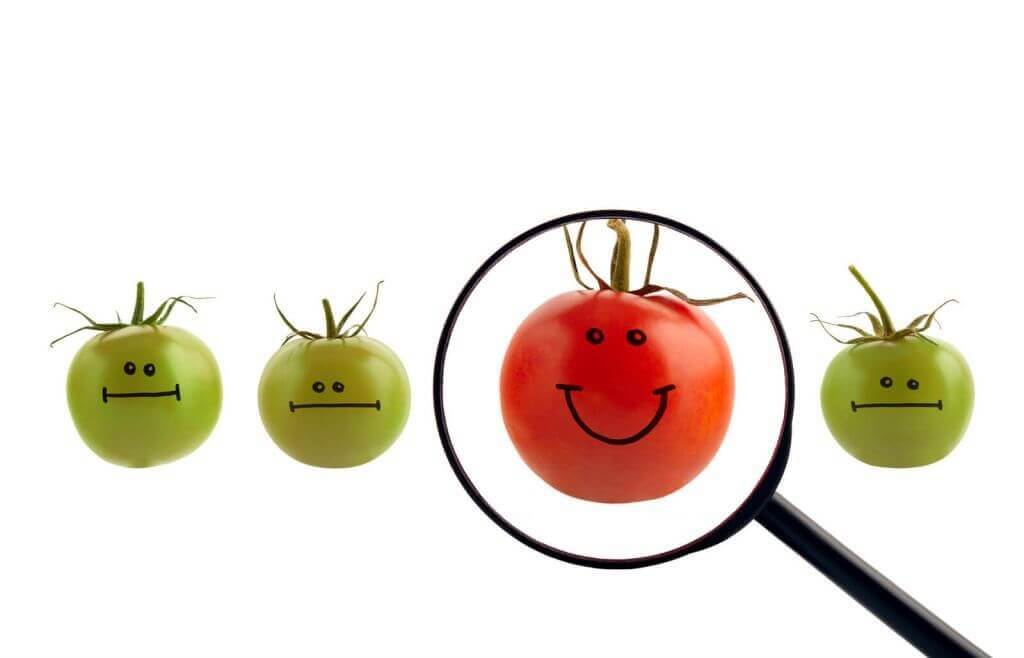 Recently, I was reading a blog by Brendon Burchard, who has been featured on Oprah, in which he suggested that one of the ways to move towards your dreams is to be your "best self" in each situation.
As I pondered the "best self" idea I realized that it had power and that it was very self-focused.
As Christians, we are called to do our best, but never in our own strength.
Whatever you do, work at it with all your heart, as working for the Lord, not for men, since you know that you will receive an inheritance from the Lord as a reward. It is the Lord Christ you are serving. Colossians 3:23-24 (NIV)
I can do everything (including be my best self) through him who gives me strength. Philippians 4:13 (NIV)
So how can we focus and be our "best self" in each situation while not straying from our walk with God?
1. Spend time each day dwelling on God's love for you.
I've been a Christian for many years and the focus has been "read your Bible and pray" or "trust and obey." Today the phrase I often hear is "love God and love people."
The problem with all of these is that it misses out on the source of that reading, that obedience, and that love.
The starting point is letting God love you. Each day. For me, it's twenty minutes of no-agenda resting and listening to God.
If I try to obey without a foundation of God's love, then I am just living the law.
If I try to love you without a foundation of God's love, I will eventually try to get my needs met.
2. Before you are in the moment, visualize your "best self."
As a Christian, my "best self" will show up when I am walking in the Spirit in love. It will show up as joy, peace, patience, kindness, goodness, faithfulness, gentleness and self-control. (Galatians 5: 22-23)
Visualizing yourself in difficult situations where your "best self" shows up before those moments actually take place is powerful.
Each of you has had moments in your life that when you look back and you are pleased with how you handled a situation, especially when you do it with God's help. Your son blows up at you and you handle it calmly. You work in the yard, and it is perfect – done with great care. A difficult situation arises at work and you come up with the solution. It's important to remember those moments, feel them, and get ready to re-live them.
3. As each new situation presents itself, ask yourself "How would my 'best self' handle this?"
How would your "best self" handle the first hour after work when your spouse is equally exhausted, your kid doesn't want to do homework, and the dishes are piled up?
Wouldn't your "best self" rely on God for help, summon a little bit of energy, a little bit of humor, a little bit of reassurance rather than just plowing into everyone and trying to get your needs met?
When faced with yard and enough time to do it right, will you do it right or go through quickly and do an okay job?
4. End your day giving thanks to God.
You will not always be your "best self." You just won't be.
As you fall asleep at night, praise God for His help in your accomplishments.
Then thank Him for His grace for the places where your less-than-best- self showed up.
How will you remember to be your "best self" even when things are hectic and nothing seems to be going right? How will you remember that no matter how bad things get, God is still in control? If you are honest, your less than "best self" appears when you doubt that God has your best interests in mind.
---
The past few weeks have been particularly hectic for me so it has been the perfect opportunity for me to not only embrace the idea of being my "best self," but also to welcome my first guest blogger, Kent Ostby. Kent has a unique perspective on the world so I hope you will stop by his blog and leave him a comment below! -Marvae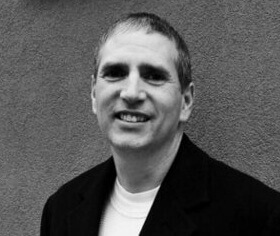 Kent Ostby is an Atlanta-based novelist and blogger. His first novel, "The Biographer", is available from amazon.com. His articles on God, life, and productivity can be found at kentostby.com.