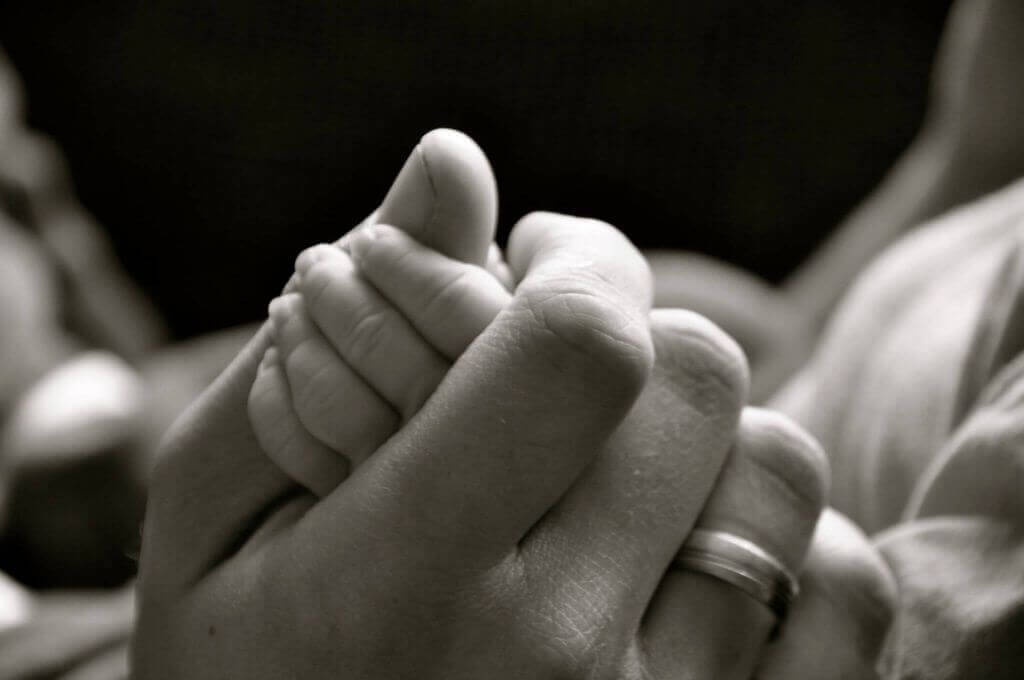 Over the years my husband and I have had the privilege of supporting friends and family in the process of adoption. There are two things that stand out to me about the adoption process. First, no two adoption scenarios are the same. Second, the process is arduous and not for the faint of heart.
More than twenty years ago, friends of ours adopted three children, over several years, from two different birth moms. With their middle son everything seemed to be fine until the birth mother decided she wanted her son back. In some states birth moms have the right to change their mind within the first year. My husband and I, along with other couples from our church, gathered with them to pray as the police came to remove their adopted son from their home. Because of the show of support, prayer and relentless faith, their adopted son remained in their care. It was a victory!
We have welcomed a delightfully precocious niece into our family from Russia. Her story, while very different, also required persistence, money and an intense desire to lavish love on someone who needed a family.
As I write, we have friends eager to adopt. The process is long, expensive and rigorous. If they required natural parents to follow such a stringent process it would be an effective form of birth control!
No matter what the details are in someone's adoption story, the effort to adopt a child is all done by the parents. The children do nothing in this process. The same is true for you as an adopted son or daughter of God. There is nothing you can do to make the adoption process possible. It is Jesus' death on the cross alone that makes it possible for you to become a son or daughter of God. There is nothing you can do to add to what Jesus has already done.
When my niece was adopted she had a new father and mother. She had a new identity. Identity is determined by our father. She could continue to live in a way that did not reflect her new identity, but there is nothing she could do to become more of her new identity. That had already been established.
As a believer you have been adopted by God, our Father. You are a part of His family. There is nothing you can do to become more a part of His family. You must believe and embrace your new identity in a way that reflects who you really are.
Jesus understood that He was the Son of God.  When Jesus was baptized His Father declared that Jesus was His Son and that He was well pleased (Matthew 3:17). Jesus' confidence came from the clear understanding of who He was and that He had His Father's approval.  He didn't doubt His identity.
You are also God's son or daughter. He is well pleased with you. As a Christian leader, your identity in Him is the foundation for your life and leadership. Your confidence comes from knowing who you are in Him and that you have our Father's approval. When you live and lead from that place you will have confidence and be able to resist the temptation to get stuck in hurt, anger or fear.
How can you remember who you are in Christ so that you can be the leader He wants you to be at home, at work or in ministry? Follow Jesus' example:
1. Stay in the Word
We are forgetful. We need to be reminded daily of God's great love for us, and what it looks like to be a child of His. 2. Connect with the Father
Without that personal relationship it is hard to reflect the Father. It is not enough to read about someone, we must get to know them and have personal experiences with them. As we spend time with God we will naturally become more like Him.
3. Accept His approval
God's approval for us is not because of our works. It is because we are His son or daughter. Being certain that you are His beloved son or daughter will allow you to trust His leading and live and lead boldly.
What would your life and leadership look like if you walked in your true identity? What do you need to change to live and lead from that place?