The Work Smarter and Savor Life More Adventure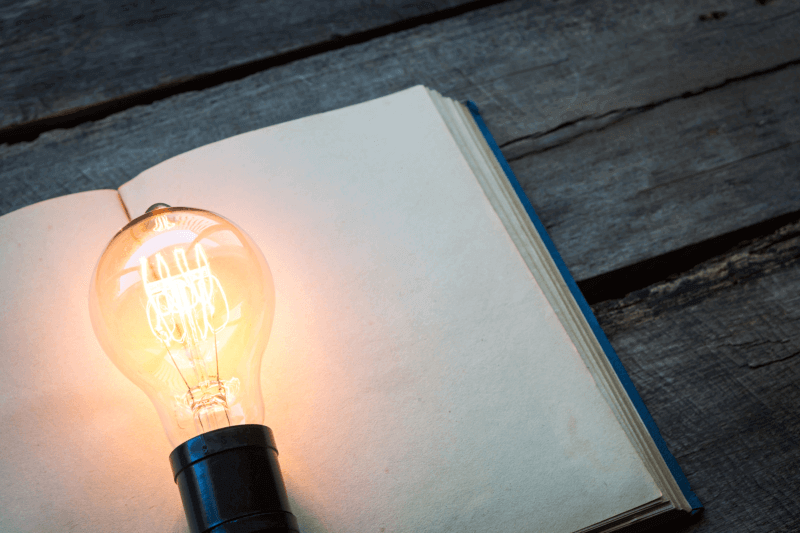 If my husband is working, he is traveling. His work is on the road, and he works a lot! Now that we are empty nesters, I have been able to tag along with him more often. That's just one of the wonderful things about being a coach – it is easy to work on the road!
As much fun as it is to get away with my husband, the prep for a trip and the catch up when you return can be daunting! Like most of you, life is full even without the travel. I know you feel it too!
The relaxing porch moments of yesterday have been replaced by a frenzy of activity – just about everyone wears the busy badge. And because of technology that rarely puts us out of touch, the amount of information coming our way has significantly increased. While our brains are brimming with information, we rarely have the opportunity to process it properly or reflect on the events of the day.
The lack of time to process got me thinking. What if I were to approach journaling with a whole new agenda? How might making time to process actually save me time? What if it would increase the productivity of my work time – make it possible to get more done in less time? What if it created space to savor life more? What if it allowed me to come up with processes that would make the before and after of a trip less stressful? Wouldn't that be worth the investment of 15-30 minutes a few times a week?
Journaling is not something new for me. I have kept a journal in one form or another since high school. The journaling has been my way of communicating with God. It has been a place to be intentional about being grateful and way to see what God has been up to in my life. I don't want to abandon that journal – it works!
What I would like to do is journal for the purpose of reflecting on work, life, and exploring ways to do things better. A chance to dream and be creative that often eludes me now! Are you with me? I think now is a great time to set this practice into motion. If I am diligent, this habit will be integrated into my life in time for the New Year! What better way to keep myself on task.
How will this journal be different? This journal will be my work hub. A place to…
Reflect
Evaluate
Observe my strengths
Generate ideas
Solve problems
Put goals in writing
Gain perspective
Record wins
Dream
Notice what energizes and drains me
Preserve lessons learned
Explore and clarify
Here are a few guidelines I intend to follow:
1. Write the old fashioned way
Writing things by hand allows me the opportunity to be more creative. I am also much more likely to remember what I have written than if I typed the same content on the computer or on my phone. Plus I just think it is more fun!
2. Be consistent
Let's face it – developing new habits is hard; even the habits I know will bring tremendous benefit. So until it comes naturally and is something I look forward to, I will put it on my calendar! Maybe I can't invest 15-30 minutes every day – but maybe every other? Three times a week? Find a pace that pleases you and stick to it. Make it your first activity of the day – right after spending time with God and working out.
3. Reread what you have written
Get in the habit of rereading all that you have written at the end of the month. It is a great time to make observations and notice patterns you might not see otherwise. When you have been journaling for more than a year, go back and reread what you wrote a year ago. It just might inspire you to see how far you have come or challenge you to get going.
4. Keep it fun
Let's face it – most of us don't want to keep doing something that bores us! Take the time consider what would make journaling more interesting to you. Maybe you would like to write it in different colors or use highlighters. If you have an artistic bent, why not sketch some ideas or include mind mapping. Whatever it is that will keep it fresh and creative for you.
5. Turn the info into accomplishments
Keeping a journal will just be one more thing to do unless it is going to make it possible to work smarter and savor life more! The point behind keeping the journal must remain the priority. Remember this is journaling with intention: a place to turn ideas into actions that lead to fabulous accomplishments. The accomplishments don't have to be making a million dollars or becoming the next president, although those big goals work too. Accomplishments can be enjoying more time with those you love, experiencing less stress, or simply savoring your day more.
How do you think journaling might make a difference in your life? How would it feel to work less and savor life more? Ready to join me in my journaling adventure? You can start by pondering this for the next week:
What do you want more of in your life?
What do you want less of in your life?
Intrigued by the idea of journaling with intention? Click here and let me know that you would like to join my Journaling Adventure and receive journaling prompts for the next six weeks.