The Key to Slaying Your Confidence Killers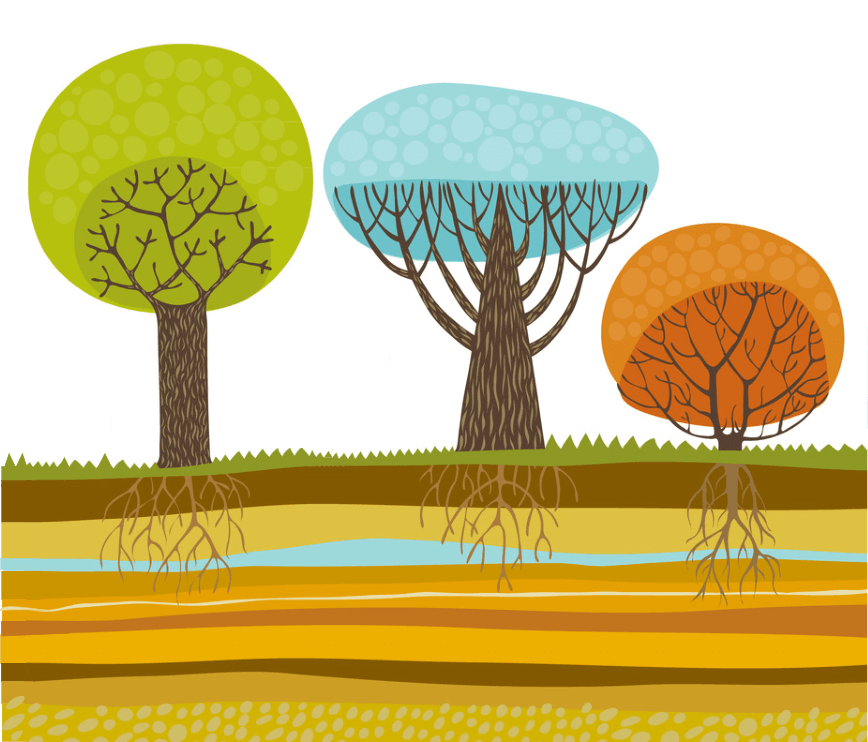 What would you be able to do if you were brimming with confidence? Ever feel like you are on a confidence roller coaster? Some days you have it and other days you don't?
Have you caught a glimpse of your purpose, an inkling of what God has in mind for you, but lack the gumption to make it happen?
Have you settled – kept your life small and remained in your comfort zone? Whatever lurks outside of your comfort zone is for others – couldn't possibly be for you!
Human nature is to chase after job titles, money and the accumulation of things to try and make you feel more confident. Sometimes you aren't even aware that the pursuing you are doing is your quest to feel more confident.
Maybe you hide behind a cool style or other more capable people.
Whatever confidence boosters you have experimented with, you can spot an authentically confident person a mile away. Becoming one – that's a whole different thing!
There are a whole host of things that nibble away at your confidence. Has your confidence been diminished by any of these:
• A lack of gratitude
• A lack of clarity on your values, purpose – even your unique personality
• A desire for approval
• Procrastinating
• Perfectionism
• Negative self-talk
• Unrealistic goals
• Unhealthy habits – not getting enough sleep, exercise, or eating unhealthy food
• Worrying
• Being stuck in your comfort zone
• Comparing yourself to others
• Negative habits – gossip, dishonesty, being critical or judgmental
• Being too self-focused
• An overcrowded schedule
• Always having to be right
I think of confidence as something that holds you up and gives you form and structure. It makes you sturdy even when you might not feel that way on your own.
Jeremiah 17:7-8 captures it perfectly:
"But blessed is the man who trusts in the LORD, whose confidence is in him. He will be like a tree planted by the water that sends out its roots by the stream. It does not fear when heat comes; its leaves are always green. It has no worries in a year of drought and never fails to bear fruit." (NIV)
True confidence comes from God. It comes from connecting with Him and drawing your strength from Him. It is planting yourself next to the source so you can easily absorb the all that you need from Him.
To be healthy, a mature tree requires deep roots. In times of drought or when the irrigation is shallow, the roots develop closer to the surface rather than going deep. In a windstorm, they are vulnerable and the likelihood of the tree falling over significantly increases.
Mature trees suffer when they don't get the consistent, deep watering they need leaving them more susceptible to stress, disease, pest infestation, and causing damage to the people and things around them. As humans… we really aren't that different from trees!
While there are habits and thoughts we can develop and risks we can take that might positively affect our confidence temporarily, the real key to being a more confident person is depending more on God. If you are certain of how incredibly valuable you are to Him the need for approval from other fades. When you know that your strength and identity are found in Him and that nothing you do can change that it frees you up to boldly take on challenges that previously seemed daunting.
Time spent with God has a way of slaying the many confidence killers that are sure to come your way!
Here are a few scriptures for you to soak in as you embrace the confidence God wants you to have:
Have no fear of sudden disaster or of the ruin that overtakes the wicked,
for the LORD will be your confidence and will keep your foot from being snared.
Proverbs 3:26 (NIV)
The fruit of righteousness will be peace; the effect of righteousness will be quietness and confidence forever. Isaiah 32:17 (NIV)
So we say with confidence, "The Lord is my helper; I will not be afraid. What can man do to me?" Hebrews 13:6 (NIV)
Don't be so naive and self-confident. You're not exempt. You could fall flat on your face as easily as anyone else. Forget about self-confidence; it's useless. Cultivate God-confidence. I Corinthians 10:12 (MSG)
True confidence is not self-confidence. No! It is not climbing some imaginary ladder of becoming more capable or popular. It is not willpower or pulling yourself up by your bootstraps. It is God-fidence! It is drawing your strength from Him; being acutely aware of His presence and help in all that you do. From that place you will reflect Him and others will see your God-fidence.
As you persist through hard times and big challenges and God is faithful (He is always faithful – check out I Corinthians 1:9 – God is faithful, who has called you into fellowship with his Son, Jesus Christ our Lord), it will increase your confidence… not so much in yourself, but in Him. That's powerful!
So step out and trust Him through those hard tasks… the ones that get your heart racing and your palms sweating! Stop putting off that thing – let go of the need to do everything perfect! Quit your worrying – you aren't in control anyway! You will be glad you did!
How would your life or leadership be impacted if you had more God-fidence?