Put Your Personality To Work For You!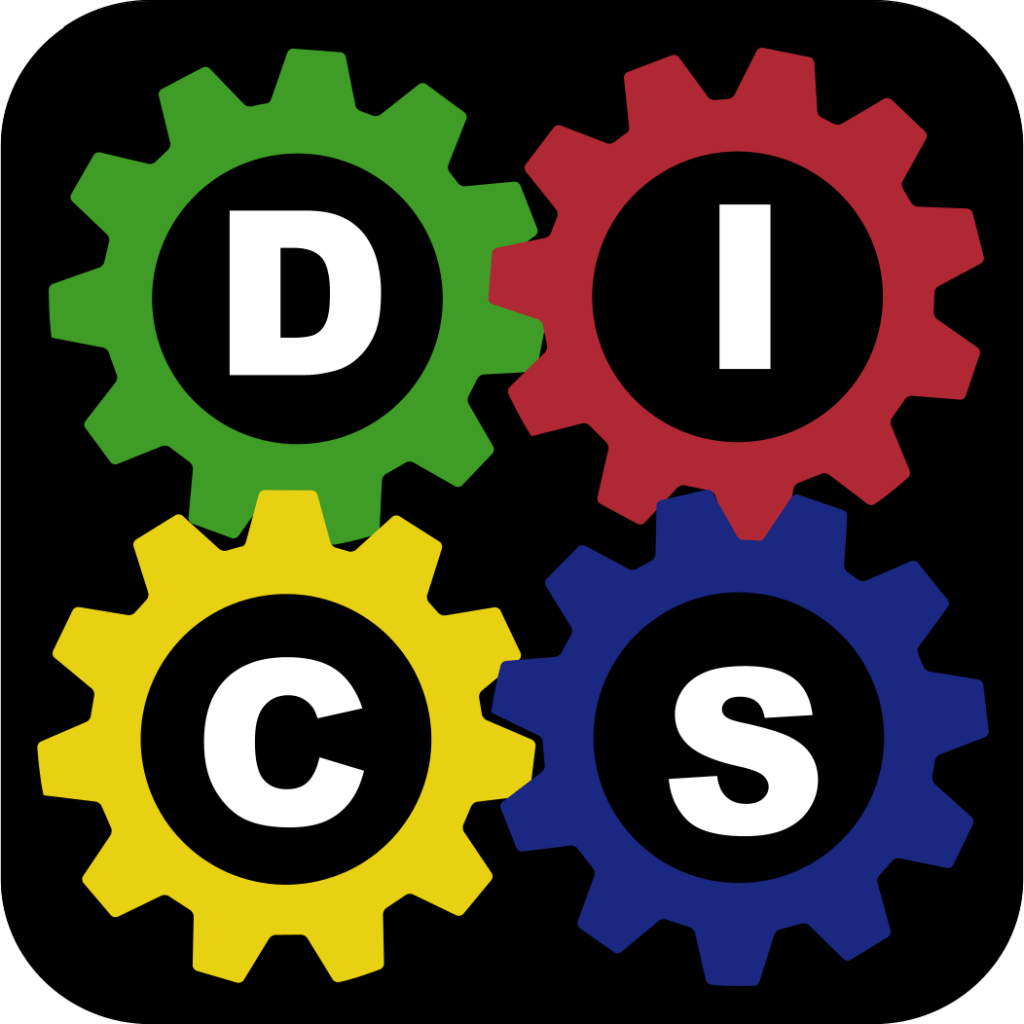 A 4-week Master Class designed to help you…
Utilize the strengths of your personality
Minimize the weaknesses of your personality
Lead with confidence
Increase your self-awareness
Understand your team!
Lead by Marvae Eikanas
It's an opportunity for you engage with others, develop yourself, and grow!
Don't wait – the last day to sign up is 9/13/20.

Here's What You Can Expect:
Week #1: Understand DISC/Understand You
9/15/20
12pm ET or 3:30pm ET
We will dive into DISC Basics.
Learn who you are under ordinary circumstances, and who you become under stress.
Identify the areas you need to beware of so you can do something about them.
---
Week #2: Learn Your Personality's Leadership Super Power
9/22/20
12pm ET or 3:30pm ET
Everyone has the potential to lead well!
Zero in on how to lead with your personality in your own special way.
---
Week #3: Discover How to Effectively Communicate with Personalities in Mind
9/29/20
12pm ET or 3:30pm ET
Communication is a skill that will make or break you as a leader!
Beef up your communication skills and give yourself the edge.
---
Week #4: Motivate Your Team!
10/6/20
12pm ET or 3:30pm ET
One-size-definitely-does-not-fit-all when it comes to motivation!
Tap into what motivates you and what motivates your team.
---
Not getting the results you desire?
Put Your Personality to Work For You is a great place to begin!
It all kicks off on 9/15/20 at 12pm ET or 3:30pm ET.
Each class is 1 hour and includes homework – after all, it's a Master Class!
Space is limited so sign-up now!
If you've already completed a DISC Personality Assessment with me you are set! If you haven't, no worries! That's easy to do when you register!
Got questions? Contact me!

Don't wait – the last day to sign up is 9/13/20.