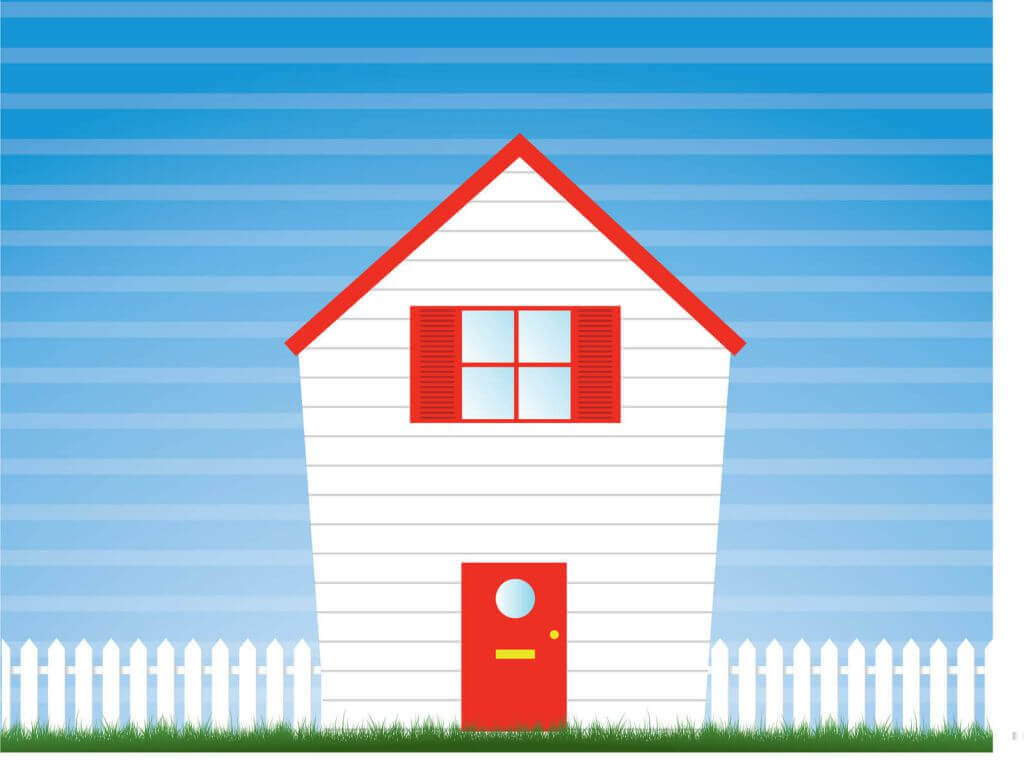 There was a time when I imagined myself arriving in life and living in a house with a white picket fence. Life would be neat and tidy because my hard efforts would have paid off. Life would be good.
So far, that day has not come. I have been blessed in many ways and I love my house, but life is rarely neat and tidy. Even more importantly, I have realized that a "neat and tidy" life is not the goal. The goal is a life that glorifies God. A life where He shines in the midst of my chaos!
There are two ways that God can be glorified in my life and in my leadership. First, by trusting Him in the midst of circumstances that feel out of control and letting Him be in charge. Second, when I am willing to obey and do the things He has called me to do even though they are terrifying. Neither one is easy! The first often requires much waiting which I am not very good at. The second requires risk, which is not my favorite.
For God to be glorified in your life, and in your leadership, you have to come to the end of you. If you are able to achieve things because of your fantastic abilities, there is no room for God to shine. It is all about you. If you play it safe and rarely step out of your comfort zone, how can God do the impossible?
God created you for a purpose. He longs for you to make a difference in this world. He is calling you to do immense things, things that will keep you up at night, so that He can be revealed to those around you in all His glory. The things He calls you to are outside of your norm. It will require that you allow Him to stretch and grow you and make up for your lack. He loves it when we are in that place!
Leading life well is about leading life God's way. Here are some suggestions to get you moving in that direction:
1. Read God's Word
Take time to digest it, meditate on it and walk in it! He is clear about what your life should look like when He is the one in charge.
2. Stop Rushing
When you read the Bible, you can't miss how adamant God is about obedience. To be obedient, you must first slow down and listen to what He is telling you to do. He whispers. He waits for you to comply. If your life is lived at a frantic pace, odds are you will miss His instructions.
3. Be adamant about obedience

When you hear that whisper, you need to quickly obey even if it scares you. Moses comes to mind. His task was a big one: to lead God's people out of Egypt and bondage and into the Promised Land. He did not feel qualified for such a task. He proceeded to point out to the God of the universe the flaws in His plan. That takes some chutzpah!
The exciting thing about Moses' story is that, in spite of his intense fear, he faithfully obeyed and enjoyed an intimate relationship with God highlighted by God allowing Moses to catch a glimpse of Him from the back – His face would have been too much!
4. Know who God made you to be
Then know that you can move beyond your natural personality, abilities, talents, gifts and more if God is a part of the equation. If He calls you, He will also equip you!
Don't fool yourself like I did. There is no picket fence! There will always be chaos & challenges. When they glorify God they are not in vain! Click To Tweet
What was the last big task that God gave you to do? Maybe it seems like a medium-sized task compared to what God asked Moses to do, but the fear feels just as big. What do you need to do to get rolling in the right direction? Do you need to get back in the Word? Do you need to slow down and listen? Are you willing, but lacking direction? How can a coach help you stop being stuck and so that you can start pursuing things that will bring God glory?