Life Out Of Alignment – What's it Costing You?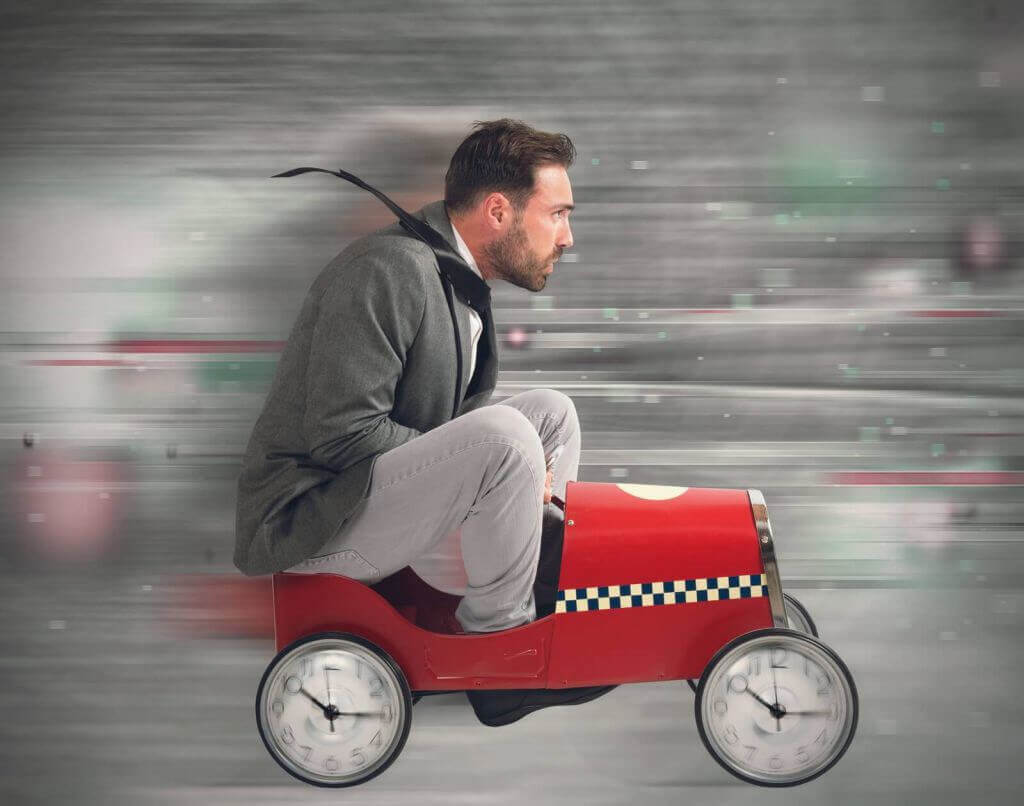 Driving a car that is out of alignment can be exhausting. Have you experienced it -wrestling with the wheel to compensate for the pull in one direction or the other? What about the annoying vibrations in the steering wheel or the incessant shaking? By the time you arrive at your destination, you are worn out and frazzled. It takes a lot of energy to drive a car that is out of alignment!
In addition to the toll it takes on your energy, there is the uneven wear on your tires and the additional gas it takes to drive your car in that condition. Ignoring the misalignment can be costly.
Maintaining your car well requires that you regularly get your tires rotated and wheels aligned. That takes time and money, but if invested up front can save you both in the long run, not to mention make your driving experience much more delightful!
To be honest, I leave the car maintenance up to my husband. When it comes to life maintenance – that is something only I can do. Without regularly "realigning" my life, the ride will get bumpy and uncomfortable. I will experience the physical signs of uneven wear and expend more energy than necessary.
You can't always avoid the potholes, bumps, and curbs that sneak up on you and contribute to misaligning your wheels. Even if you were to miraculously avoid them, regular driving and an aging suspension would sooner or later lead to your wheels being out of alignment.
Life is much the same way. While the potholes, bumps, and curbs of life increase the need for realigning your life, gentle adjustments are helpful even when life is relatively smooth. Regular maintenance allows you to go further on less energy, takes less of a toll on your physical body and your relationships, and it will allow you to thrive. Who doesn't want that?
What does aligning your life look like?
1. Park!
It is impossible check the alignment on your car while driving. To align your wheels, you have to lift the car onto jack stands. The same is true for your life. You have to slow down, park, and put life on pause for a minute. Just like you might make an appointment to get your wheels aligned, designating time to focus on aligning your life is crucial.
2. Measure
In order to realign your car's wheels there are two things that are needed: what the measurements should be for your make and model and what the measurements actually are. Once you have that information the needed adjustments are clear.
The same is true for your life. Assume the ideal is 10 in each area of life for you – whatever 10 means to you. Then let God show you how to evaluate yourself in the following areas using a scale of 1-10 with 1 being very out of alignment, and 10 being just where things are supposed to be: Relationally, Financially, Physically, Work, Emotionally, Intellectually, Leisure, and Spiritually.
3. Adjust
Based on the scores you gave yourself in the various areas, what adjustments do you need to make to align your life? What can you do to raise your scores in your weak areas? Are there things you need to stop doing or change in the areas you scored high, even temporarily, re-align your life? What one change would have the most significant impact?
If you took your car in to have the wheels aligned and they knew what needed to change but didn't make the adjustments, the ride will be just as bumpy on the way home, not to mention you would be irritated by a job not completed.
The same is true for your life. Knowing what needs to change yet not taking steps to make the changes sounds silly, but so often that is the very thing we do. Without a clear action plan, accountability, and support, odds are your life will be just as stressful and exhausting as it was before. Enlist the help of a trusted friend or a coach who can help you make the required changes.
4. Take a Spin
The best way to see if your wheels have been properly aligned is to take your car for a spin. Is the pull gone? Is the ride smooth and effortless?
When it comes to aligning your life, the adjustments are less precise. Sometimes you have to drive around a bit to see how effective the corrections you made were.
5. Reevaluate
When it comes to your aligning your wheels, hiring a qualified professional to do the job will result in a quality ride. When you aren't satisfied with a job well done, don't hesitate to take them up on their guarantee so they can correct the problem. After all, many offer a lifetime guarantee.
Regularly evaluating your life and making the necessary adjustments will significantly increase your quality of life while dramatically decreasing your stress!
Be aware, sometimes you can get so used to life pulling in a certain way that you don't even notice that you are out of alignment! The longer you allow that pull to persist the less you notice the ways you are compensating, what it is costing you in unnecessary wear and tear, or the additional energy being consumed. That's a great reason to make regular evaluating your life a habit.
To lead well, to reach specific goals, or to thrive in your life, requires that you be in alignment. The brief pause in your routine, even just once a month, can make a considerable difference. During hectic and challenging times, pausing more frequently, weekly or even daily, allows you to make necessary corrections before things get too out of control.
When was the last time you aligned your life? What areas do you tend to let get out of control? What one change do you want to make to realign your life?