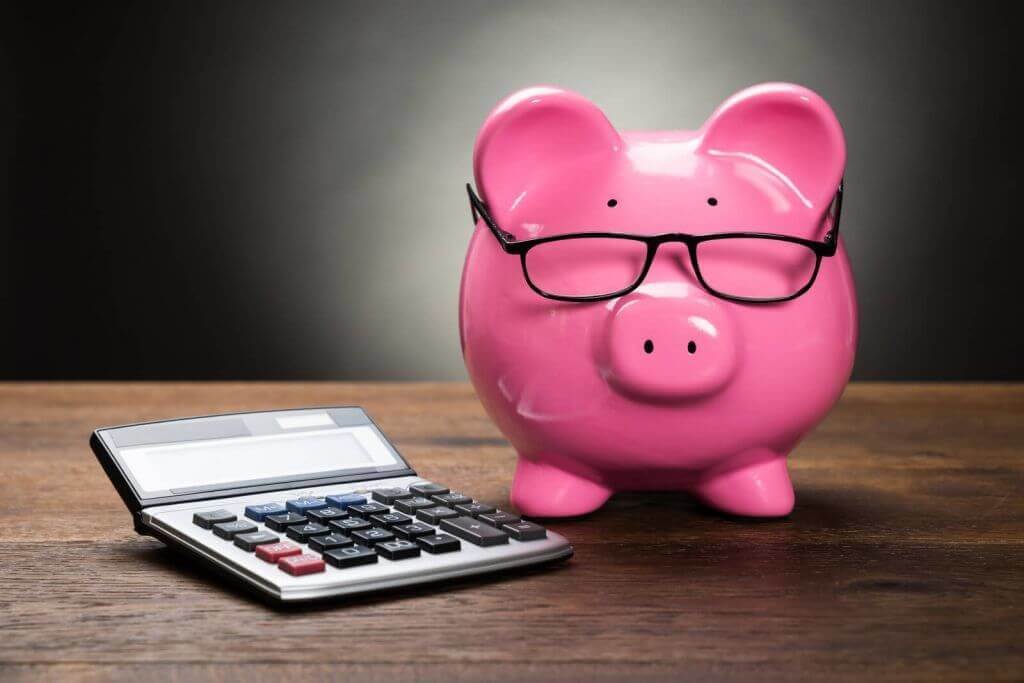 Sitting down face to face with another coach is a rare thing for me. Oh, I have dozens and dozens of coach friends in the US and abroad and we talk; just not here in Chattanooga. That's why having lunch with a fellow coach here in Chattanooga this week was such a blessing. Spending time with someone who truly understands the life of a coach and what coaching is all about is like that first cup of coffee on an early morning; an energizing boost!
You know your lunch adventure is a good one when it begins to bump up into dinner! There was just that much to talk about! One of the topics that came up was how coaching is still a mystery to many. That's a tough thing to swallow when you so believe in the coaching process, have experienced its benefits, and know that the cost of skipping coaching is far greater than the cost of investing in coaching.
If you only knew! If we could sit down face to face over lunch or coffee or chat by phone, what would I want you to know about coaching with me?
I'd want you to know who is an ideal candidate for a leadership coach like me! Maybe you think coaching is only for floundering folks, and that's not you! Sometimes people are floundering, other times they are individuals most would consider successful who are eager to up their game even more! There are a whole host of reasons someone seeks out a leadership coach, including people who are…
Wanting to make changes
Desiring to enhance their performance
Successful and wanting to keep the momentum going in that direction
Leader, but lacking the support needed to thrive where they lead
Wanting to speed up the process to reaching their goals
Entrepreneur growing a business and need another perspective
Ministry leaders who needs a confidential space to sort things out
Experiencing a specific challenge
Stuck in a life out of balance
And the list goes on!
If we were chatting, I would want you to know that I coach from a Christian perspective and that my heart is to keep God at the center of our time together. That I pray with you, and I pray for you. That doesn't mean that I am unwilling to coach someone who prefers not to have prayer included in our sessions, I just want to be clear about where I am coming from.
Some wonder if, as a coach, I am trying to take the place of God. Nothing could be further from the truth. That's like saying you don't need a doctor because God heals. As a certified coach, I am skilled at facilitating your change process, and the Holy Spirit is a dynamic, active part of that process.
In my excitement, I could ramble on and on, but instead I will share with you these seven "C's" – aspects of my coaching that I really wish you knew about:
 Coaching is about…
1. Change
Getting from where you are now, to where you want to be, will involve change. And believe it or not, that's what coaches do best – help people make changes. I understand that change is not easy and that ultimately you know best what changes need to be made in order for you to arrive where you want to be. Oh, you might not know right now, but through powerful questions I am able to draw out of you what you didn't even know was there. Those subtle realizations create a shift in your thinking and thrust you forward.
That's why coaches are often called "Change Experts." Tony Stoltzfus, a pioneer in the coaching field, describes it this way: "Coaches are change experts who help leaders take responsibility for their lives and act to maximize their own potential."
Without accountability, over time you will drift back to where you were before. I know that and provide the accountability that you need until you are well established in your new habits. Friends or family members can also hold you accountable; however, the coaching relationship provides accountability without messing with your treasured relationships. That's a plus!
2. Confidentiality
Because the conversations between a coach and client are confidential, you have the freedom to discuss situations or challenges you might not feel free to discuss with anyone else. Those tough to talk about topics are often a significant part of what is holding you back, so having a space to sort things out is liberating.
3. Championing
Let's face it: we all do better with someone in our corner cheering us on. As your coach, I do more than cheer you on, I interact with my clients in a way that builds trust, keeps hope alive, and is inspiring. I get excited about celebrating your successes with you and highlighting areas you've grown that you might not have even realized. I'm there when you fail to help you recover and keep on going. While I can't actually do your work, being your advocate – that makes my heart happy!
4. Clarity
Perhaps the number one reason you have not made the progress you desire is that you lack clarity. That's what I delight in helping you zero in on; thoughts and ideas that you have not been able to define and articulate up to this point. With clarity, you have a clear target and direction to go making it easier to create the step by step process to getting to that target.
5. Core Values
I confess, prior to my coach training I did not know what my top five values were. I had a general sense of what was important to me, but it was mighty vague. Having identified my top five values (Relationships [including God], Learning, Health, Communication, and Solitude) I can now easily spot when something is out of alignment with my values – ideally before the uncomfortable rub.
As your coach I will ask you to consider your choices in light of your values so that you can avoid potential friction.
6. Confidence
Time and time again, what I have observed with clients is a surge of confidence that comes as they gain clarity and experience the support that coaching provides. That's a beautiful thing! That enables them to take on more significant challenges, the kind of challenges that are necessary to walk out what God's called them to do.
How would surge of confidence benefit you and your calling?
7. Customize
While I have specific coaching packages you can purchase, coaching is all about you and your needs. That's why before we begin working together, I schedule a coffee chat where we can talk about what you want to accomplish through coaching, what you think might most benefit you (DiSC, HBDI, Values Assessment, Group Coaching for you and/or your team, etc. – the options are endless!)
Your coaching process is tailored for you; I want our time together to meet your needs!
Once we have determined that working together is a good fit, and have identified what will best benefit you, we will schedule your sessions. You set the agenda for every session assuring that you will accomplish what you want to accomplish through the coaching process.
Perhaps what holds potential clients back more than anything else is the cost of coaching. Here's what I want you to consider:
1. What is not engaging in coaching costing you?
Depending on your situation, it might be costing you money, valuable time, relationships, or a whole lot of frustration!
2. What keeps you from investing in YOU?
You are worth investing in! Investing in your-self is a form of self-care!
Let's chat about how coaching might make a beneficial difference for you!