Abundance Mindset: 13 Ways to Activate Yours Successfully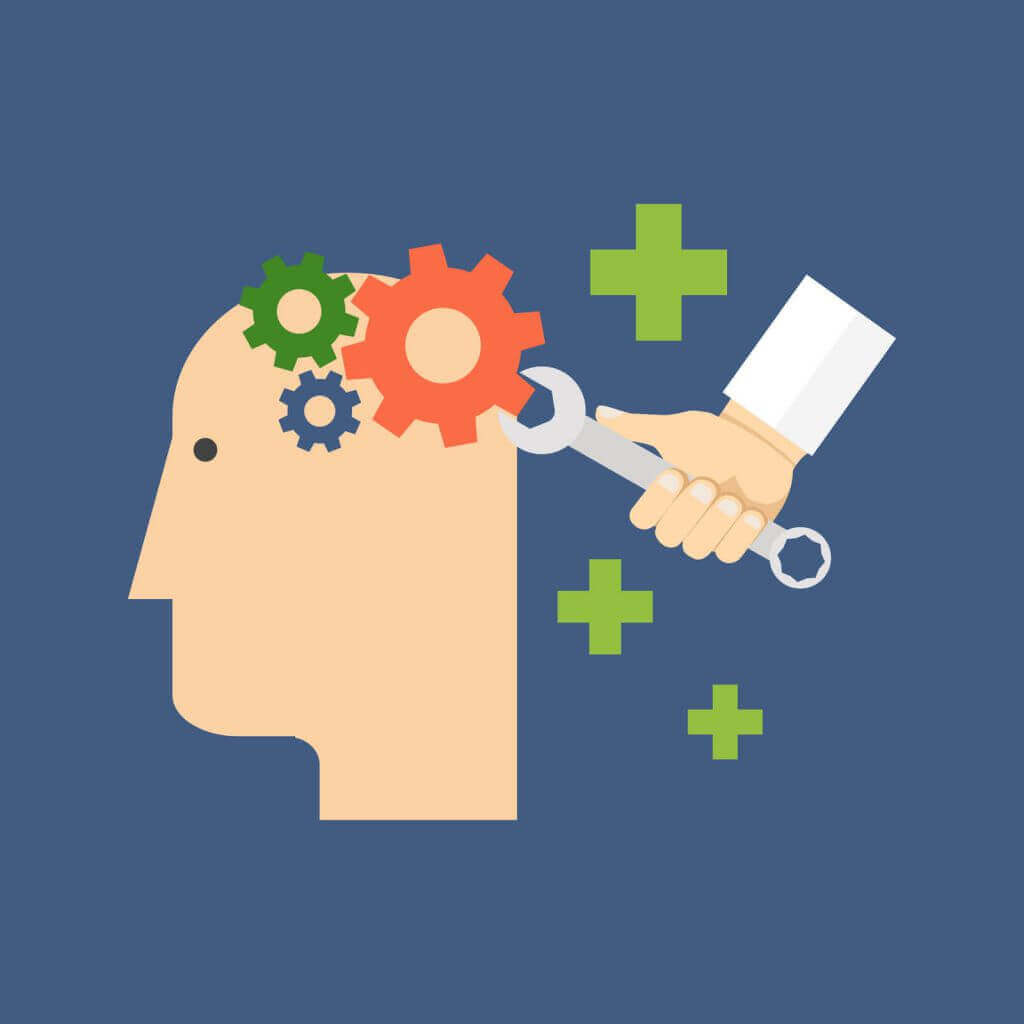 After mama and dada, "Mine!" and "No!" are frequently among a child's first words. If you are a parent, have worked with children, or have observed children you know that sharing is not something children are naturally eager to do. Helping children grasp the concept of sharing so that they can put it into practice is a necessary and slightly exhausting endeavor!
As an adult, the expectation is that you have matured and mastered the skill of sharing. You may share in the most obvious ways; however, when you operate out of a scarcity mindset it is a tip off that there is still room for growth.
Scarcity mindset might just be at work if you…
Cling to things or the people in your life
Frequently experience anxiety or fear
Avoid taking risks – you don't want to lose what you have
Feel stressed because there is not enough time or money; a shortage of jobs, clients, opportunities, etc.
Are protective of things like your time, money status, ideas, positions, etc.
Are stingy or prone to comparing yourself to others
Find yourself making excuses or blaming others
Are frantic and rarely take the time to rest or take a Sabbath
View the world in terms of winners and losers
Selfish children are not pleasant to be around. The grabbing and protective hoarding are behaviors that reflect a scarcity mindset. Children are not the only ones who suffer from this mindset. However, when a leader operates out of a scarcity mindset it hinders trust, teamwork, and innovation among other things.
As a leader your mindset is one of your greatest assets. If you want to succeed as a parent or person of influence an abundance mindset is a must! Having an abundance mindset starts with knowing the source of everything – God.
Things are scarce – there is no denying that. Yet all good gifts come from God:
Every good and perfect gift is from above, coming down from the Father of the heavenly lights, who does not change like shifting shadows. James 1:17
Scripture tells us in John 10:10 that Jesus came to give us abundant life. That doesn't necessarily mean that God will lavish you with millions, grant you luxury cars, or a fancy house. What it does mean is that He is more than able to give you all that you need and often extra! Jesus demonstrated His ability to provide abundantly when He turned water into wine that was significantly better than what was originally served. When Jesus fed the 5000 men plus women and children with 5 loaves and 2 fish there were 12 baskets leftover. (Matthew 14:13-21) There were seven baskets leftover after Jesus fed the 4000 men plus women and children with seven loaves and a few fish. (Matthew 14:13-21)
Jesus provides generously; He does not compromise on quality.
Generosity flows out of an abundance mindset. Proverbs makes the following promises to those who are generous:
A generous man will prosper; he who refreshes others will himself be refreshed. Proverbs 11:25
A generous man will himself be blessed, for he shares his food with the poor. Proverbs 22:9
When scripture talks about reaping and sowing, it is the generous sower that reaps generously. (2 Corinthians 9:6-7)
Giving is a tangible way of expressing love. God modeled this by giving His Son to pay the price for our sin so that we can enjoy a relationship with Him.
For God so loved the world that he gave his one and only Son, that whoever believes in him shall not perish but have eternal life. John 3:16
How can you activate an abundance mindset? Consider the following ways to take action:
1. Make time to reflect on the abundance in your life – look for it!
2. Spend time with God – get to know Him and experience His love for you. Notice His generosity.
3. Keep a gratitude journal. Write down what you are grateful for.
4. Mingle – get out and rub shoulders with others who have an abundance mentality. It is contagious. So is a scarcity mentality so limit your interaction with those who tend to think this way!
5. Watch your words – keep them positive and make an effort to appreciate and genuinely compliment those around you.
6. Get organized – when things are a mess it is easy to forget all that you have.
7. Stop comparing – celebrate the success of others.
8. Look for the gift in every loss.
9. Actively create win/win situations. Be willing to let others shine.
10. Reduce your media intake – advertising suggests that you always need more and the news often reinforces a scarcity mindset. The media can also lure you into comparing yourself; gauging how you measure up with those who appear successful. Truth is you don't know how in debt, unhappy, or even how successful they really are!
11. Enthusiastically look for opportunities.
12. Give whatever you want more of.
13. Be willing to share ideas, offer help, and be for the success of others.
The scarcity mentality will hold you back. The abundance mentality propels you forward. I know you want that!
Where in your life have you been experiencing frustration or going in circles? Perhaps it is your scarcity mindset that is holding you hostage. What practical step can you take today to get intentional about living from an abundance mindset?