10 Reasons You Might Not Want to Hire a Life Coach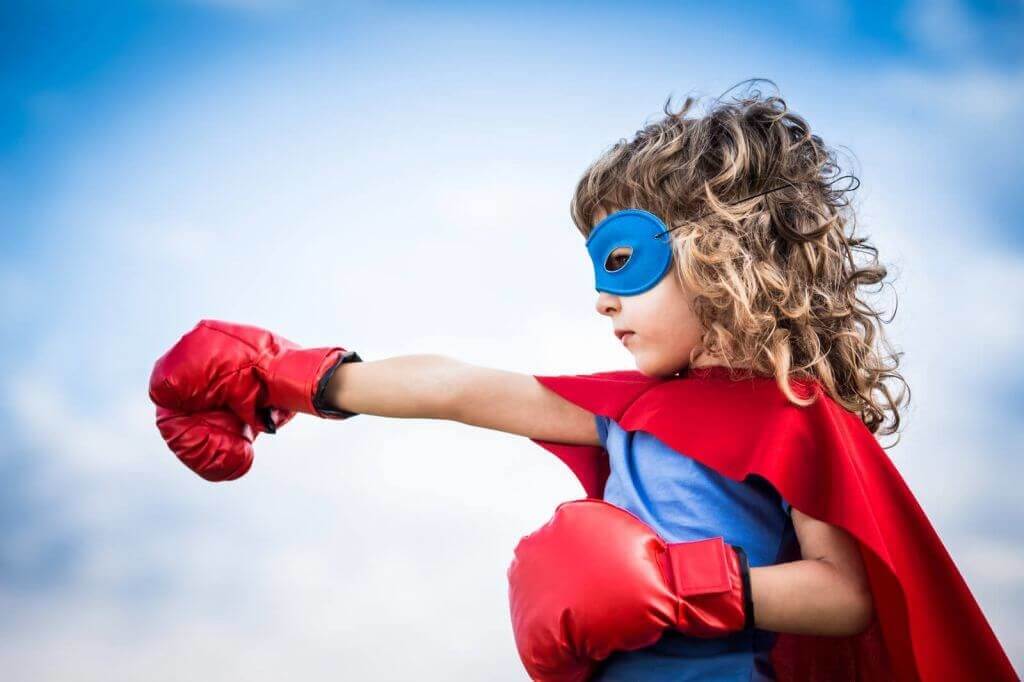 While previously passionate about the power of coaching, I feel even more zealous after attending a coaching conference this past weekend. The coaching process is one I believe in wholeheartedly! As I have worked with my own coach, I am often surprised by the valuable insights that surface that lead to positive changes, increased effectiveness and productivity. The commitments I have made to my coach have urged me forward in ways that would not have happened on my own. There are so many more benefits – but that would be another blog post!
When I share with people that I am a life coach, people often nod and smile and yet still have no idea what a life coach actually does. My clients come to me for a wide variety of reasons, but ultimately it is about helping them make changes to get where they want to be in life. That might be reaching a goal or two or three, dismantling negative thought patterns, developing new habits, or identifying the steps needed to start something new – the possibilities are endless.
There are also some big reasons why you should not hire a life coach and just keep on keeping on with what you are doing. Curious? Here are 10 powerful reasons to not hire a life coach:
1. You are super satisfied with your life
If you are content with where you are, you don't need a life coach! If your quality of life, level of energy, and tone of your relationships is amazing – you don't need a life coach. If you aren't facing any transitions, don't need to improve your performance in any area, or aren't attempting to walk out a big vision, there might not be a reason to hire a coach.
2. You are crystal clear on your purpose
If you have fleshed out your vision and mission statements and are rocking it when it comes to fully walking in your purpose, there might not be a need for a life coach.
3. You are the Organizational King or Queen!
If you have systems that work and know your priorities – awesome! If you have a plan, the plan is working, and you are getting the desired results, a life coach might be unnecessary!
4. You have a powerfully positive mindset
A negative mindset or fear is the number one reason people fail to reach their goals. Mindsets are so sneaky! Sometimes you don't even realize they are at work. As a result, most people never venture very far down the path of exploring their full potential. When you do venture down that path it is exciting to see the many ways your potential grows! If you have a handle on your thoughts, beliefs, and fears you might not need a life coach – just keep enjoying your growing potential.
5. You are brimming with energy
If you had any more energy in life you just might explode! Things like circumstances, too many demands, difficult people, criticism, boundaries, or distractions have no impact on your energy level. You are the energizer bunny – you just keep on going!
6. You have an amazing amount of motivation
You are growing, evolving, and stepping into your full potential, and reaching your goals and dreams; there is no stopping you!
7. You have abundant clarity
If you have a clear sense of your values, strengths, personality, spiritual gifts, goals, purpose, etc., you don't need a coach. If you are clear on who you are, what you want to be and do, and the steps you need to take to get there, you got it! You don't need a life coach.
8. You have an accountability partner or team
When things get tough, you rarely procrastinate or avoid the hard work necessary to get to where you want to be. You have people around you that regularly check in to see if you are making the progress you desire. In your tribe there are people eager to encourage and champion you towards your goals. They surprise you with the level of support they offer.
9. You are laser focused
Distractions, surprises, and challenges don't slow you down. You are able to keep your sights on your goals and dreams without getting sidetracked.
10. You manage your time and money with expertise
If you manage your budget with skill and have plenty of time to accomplish the tasks necessary to accomplish your goals, a life coach would be superfluous. On the other hand, perhaps you have discovered how spinning your wheels can consume a whole lot of time and money.
Working with a life coach is easy – it takes place over the phone. Maybe you feel like you have a friend who offers up great advice when you run things by him or her. Working with a coach is like having a wise friend, but so much better!
To tell you the truth, I often have friends come to me for input and help. Our conversation is a friend to friend conversation – it is not true coaching. There is a significant difference. If you are serious about making changes, working with a coach is powerful. If you are on a limited budget but ready to take the plunge, consider group coaching – a chance to enjoy the benefits of coaching and learn from others in a similar situation at a lower cost.
If you identify with the 10 reasons shared here – you probably don't need a coach! But if a coach is your next step, I would be delighted to partner with you!
Maybe the timing is not right today. I'd love for you to connect with me through my newsletter and watch for my webinars. And when the time is right, I'd love to hear from you and support you through your process of change!
What's one reason you would hire a life coach?